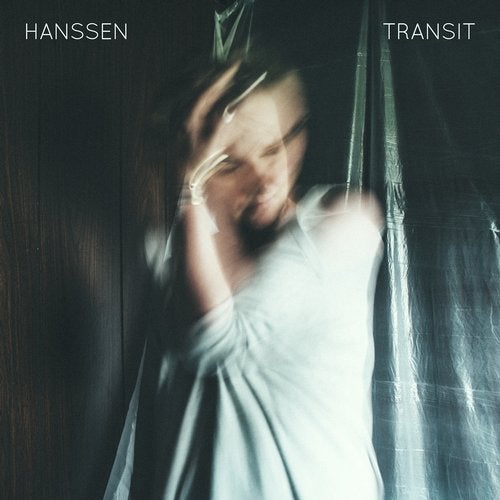 Release Date

2016-07-08

Label

Hush Hush

Catalog

HH069
Transit signals the bold new sophomore album from Seattle-based electronic producer Hanssen. Further expanding upon the distinctive sonic palette exposed on Seven Years Week (Hush Hush, 2014), Hanssen's cinematic leftfield soundscapes are now taken into more confident, playful territory. Dreamy nostalgic synths, spacious off-kilter rhythms, and space-bound melodies continue to lead the way, and Transit broadens the range by exploring propulsive dancefloor-oriented material as well as spacious, widescreen excursions. Cohesively presented as a continuous journey with each track smoothly seguing into the next, undoubtedly influenced by years of experience as a club DJ, Transit adds another dynamic, engaging, and thrilling release into Hanssen's catalog.

Album opener "Subduction (Continental Version)" gradually eases the listener into Hanssen's futuristic landscape. A bubbling synth arpeggio organically swells for two minutes before a precisely manipulated vocal sample enters the mix, creating a hypnotic bed of shape-shifting beats that float somewhere between outer-galactic instrumental hip-hop and weightless grime. "Coconut Palm Forest" then dips into the most straightforward dancefloor track on the album, bolstered by a stellar guest appearance from Toronto-based vocalist Piper Davis. Her gliding vocals and imaginative lyrics find a cozy home in Hanssen's transportive beats. Laser-like synths then lead the way on "We Went Too Far Forward," a loose and optimistic instrumental jam that sneaks in a jazzy keyboard solo in the song's latter half.

"A Great Distance" serves as the album's intermission by ushering in one of Hanssen's most beautiful tracks to date, a largely beatless mix of otherworldly atmospherics, gentle piano, and dulcet guitar notes that filter the album's exploratory nature into a blissful ambient/post-rock zone. Emerging out of this warm, welcoming space is "Patriot Survival Plan, a potent mix of kosmiche, tech-house, and New Age that works a constantly moving synth line through a throbbing drum rhythm destined for the most adventurous clubs. The epic multi-movement "My Dream Was A Dial Tone, parts 1 & 2" provides Transit's final main journey before returning back to home base on "Maybe Next Life," a sleek and funky mid-tempo groove that wraps up on the album on a refreshingly bright, upbeat tone.

Arguably Hanssen's most confident and expressive release to date, Transit documents a constantly evolving artist fully embracing a voice and style that is authentic and assured. Also a deceptively personal album that covers a vast sonic range in an impressively thoughtful and congruous manner, Hanssen is taking the listener on an exquisite cosmic voyage, but also wants a party a little bit more this time around.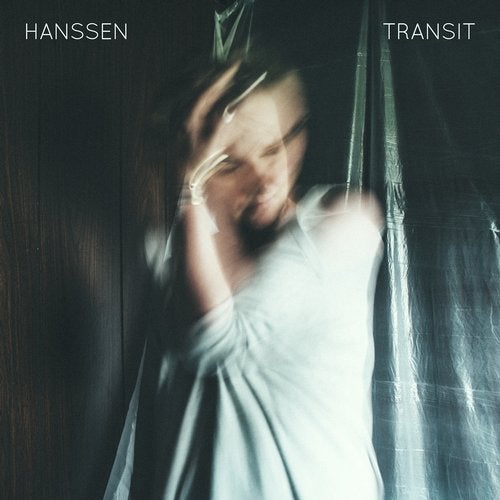 Release
Transit
Release Date

2016-07-08

Label

Hush Hush

Catalog

HH069