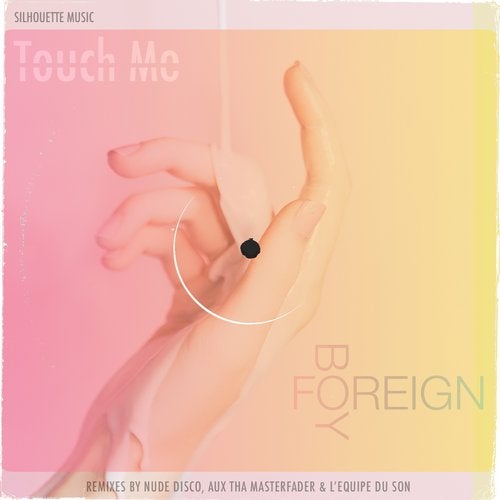 Foreign Boy is a lover of all things Italo and Hi Nrg, producing and
releasing modern italo hits with vintage feelings. Foreign Boy first got
noticed with his release of his modern italo classic ?Dance Like A Light?
a perfect example of his focus on driving disco beats, arpeggiated bass lines,
funky riffs and unforgettable vocal hooks, and Touch Me is no different!

Touch Me was born from a Italo Disco weekend in Amsterdam.
Driving round the city with a choice Italo soundtrack was the spark that
sent Foreign Boy into the studio full of inspiration.
Touch Me features vocals from Foreign Boy himself, with his roots as a punk
rocker he dazzles the track with a pure punk avant-garde vocal hook to
complement the Italo backdrop. ?

Remixes come from Aux the Masterfader, Nude Disco and L'Equipe du Son

Aux the Masterfader his remix was heavily influenced by Prince & chicago house.
Known for his love for analog gear the Synthmeister used his beloved LinnDrum,
Juno 60, Polysix, Oberheim Matrix 6 and Roland SH-2 for this remix.
The result; driving disco beats, rolling bass lines and warm synthesizers.

Nude Disco produces synth pop tinged with 80's disco with european influences.
?This remix was a pleasure to do for my good friend Foreign Boy who has
also been a resident at my Nude Disco club nights and a mainstay on
the Nude Disco label. My mix was the last piece of work I did in my now defunct
London studio and contained all the elements I love. Machine drum hits,
FM Bass and Trevor Horn inspired brass stabs.??

After hearing the ep for the first time Silhouette's head honcho L'Equipe du Son
was so inspired he made a remix himself and the result is a funk driven track,
build on the classic '707 drums - Moog baseline combo'.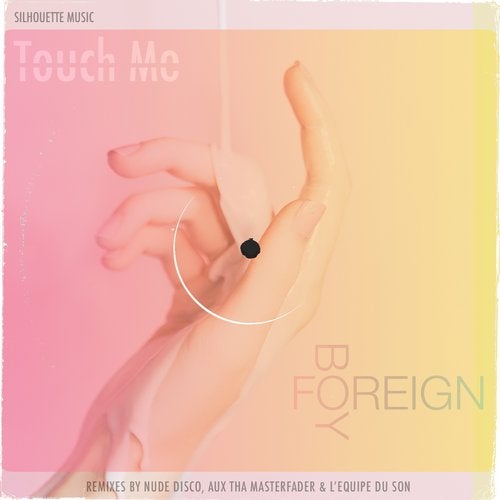 Release
Touch Me