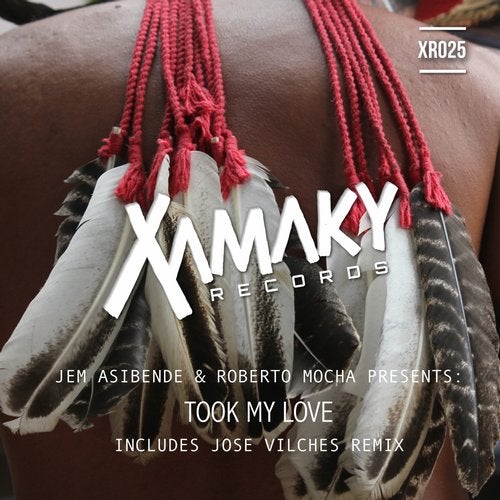 XR025 JEM ASIBENDE & ROBERTO MOCHA presents: ''TOOK MY LOVE''
We have a pleasant surprise for friends Xamaky Records. This time, two geniuses of dance music , our dear friend and Roberto Mocha already known , and our last incorporated artist, JEM ASIBENDE.
He is known for a great team Xamaky Records, with quality and amazing musical taste , plus a great person . These two are proposing a mix of sounds and rhythms of the most bestial, listening track that will not leave you indifferent. Enjoy it!!!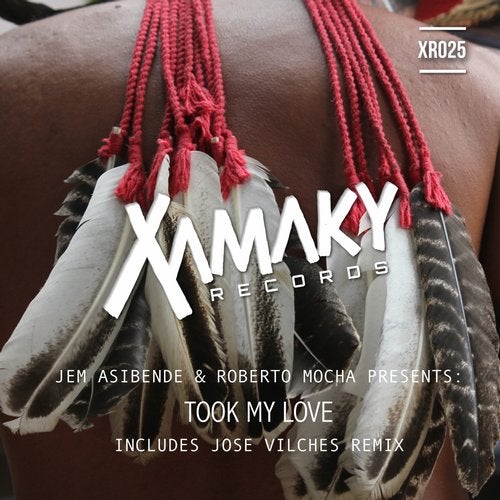 Release
Took My Love