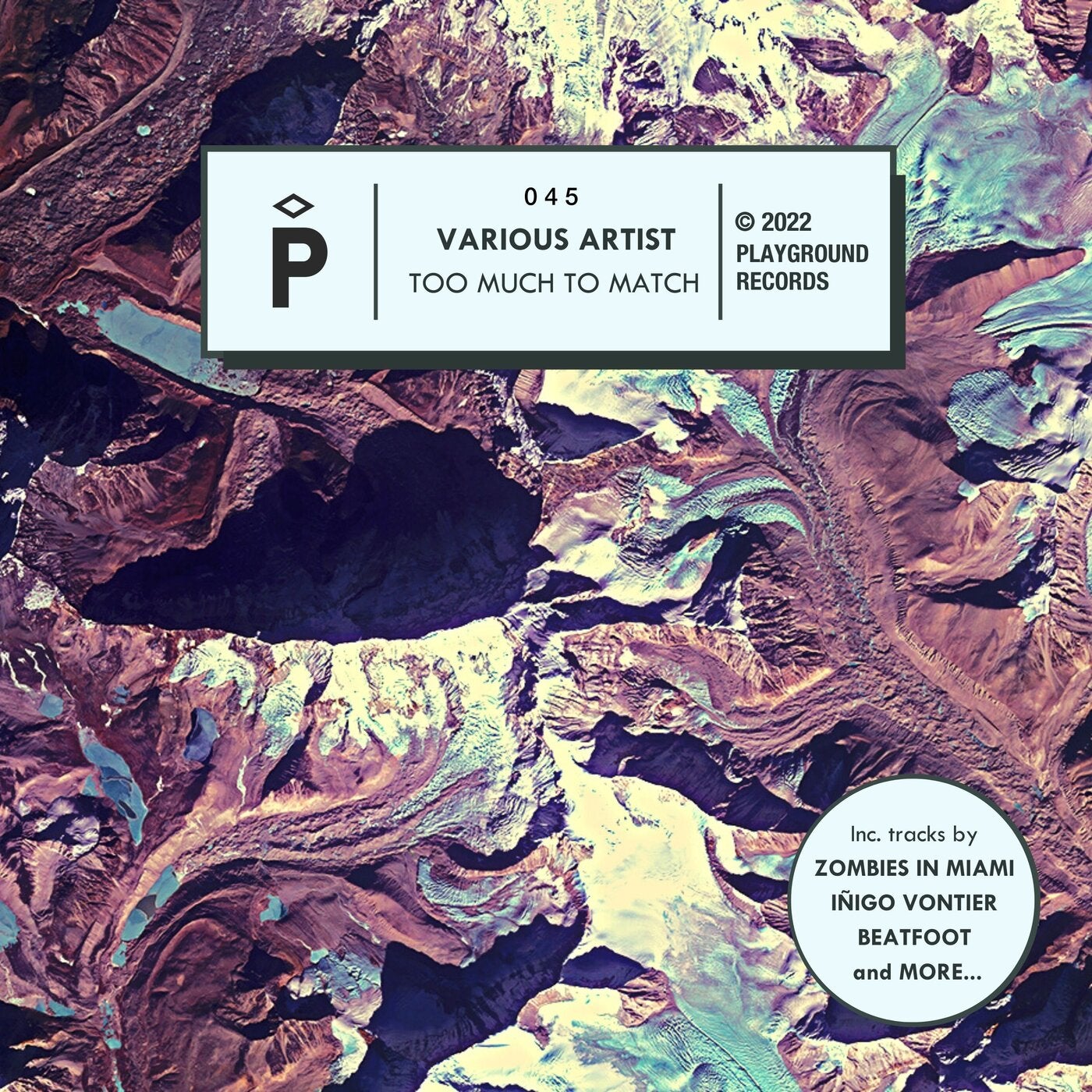 Hype
Artists: Iñigo Vontier, BĘÃTFÓØT, Zombies In Miami, Joseeph, Oblako Maranta, Persona RS & Bojarchük, Petr Stancl, Orchid
Album: Too Much To Match
Label: Playground Records
Cover art: Paulino Estela
Mastering: Submarea Estudio
Press & Communication: Avoiding The Issue
Catalogue: PGR045
Release date: 28/07/2022

Some things only happen once in a lifetime, sometimes twice....Who knows....

'Too Much to Match' is a unique compilation, perhaps unrepeatable, made up of single songs from different producers from diverse geographical and aesthetic backgrounds. 7 original tracks that make up a musical archipelago, a set of islands united by the same thing that separates them. Gems of an irreducible singularity, powerful and very danceable whose character goes beyond any traditional label or defined territory. Get ready to explore unknown sonic landscapes from all corners of the world: Petr Stancl (Czech Republic), BĘÃTFÓØT (Tel Aviv), Orchid (Russia // Moscow), Iñigo Vontier (Mexico // Guadalajara), Oblako Maranta (A-Tweed + Andrey from Radial Gaze // Italy + Russia), Zombies In Miami, Joseeph (Mexico) and Persona RS & Bojarchük (Chile + Lithuania).

Too much to be true? Yes...Too much to match!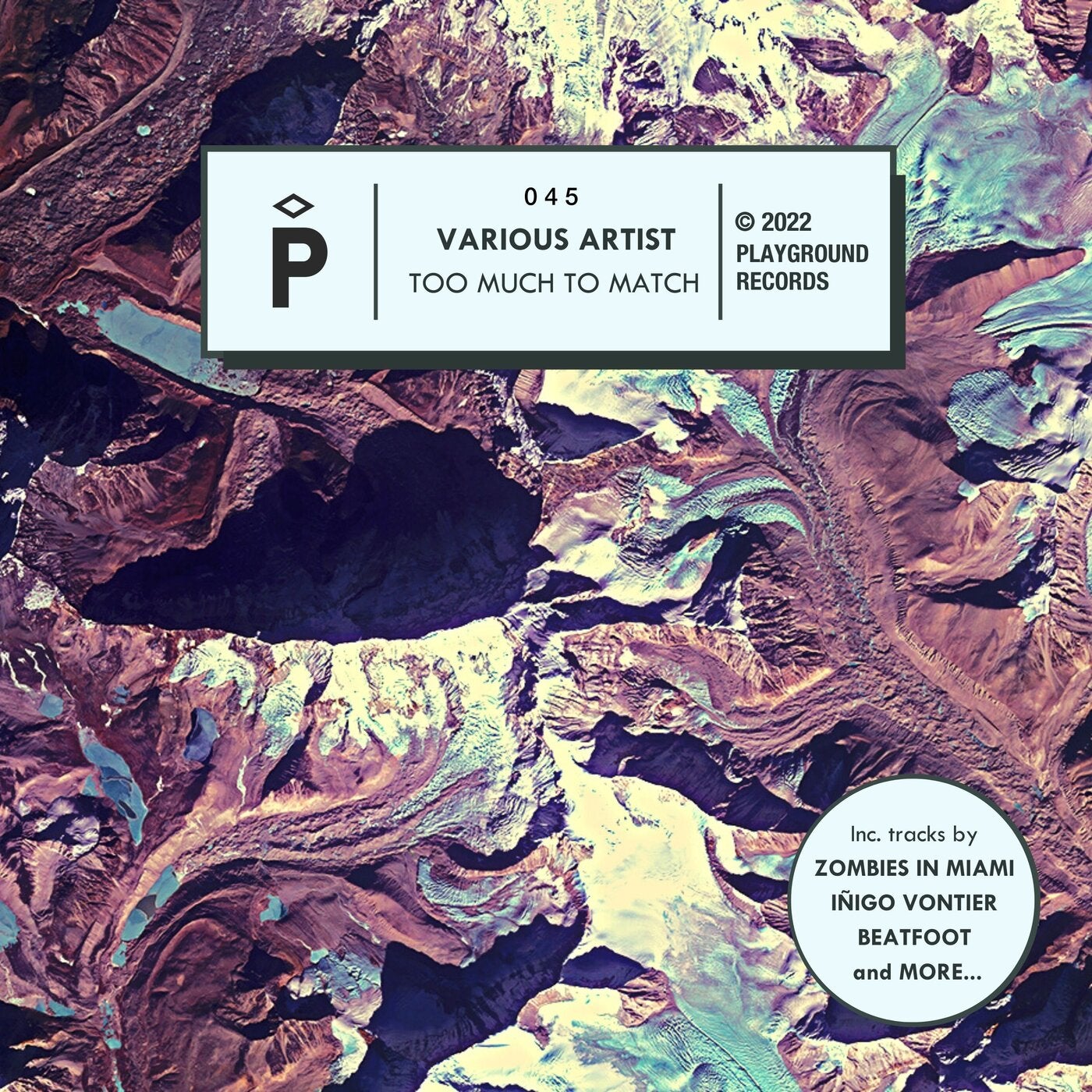 Hype
Release
Too Much To Match