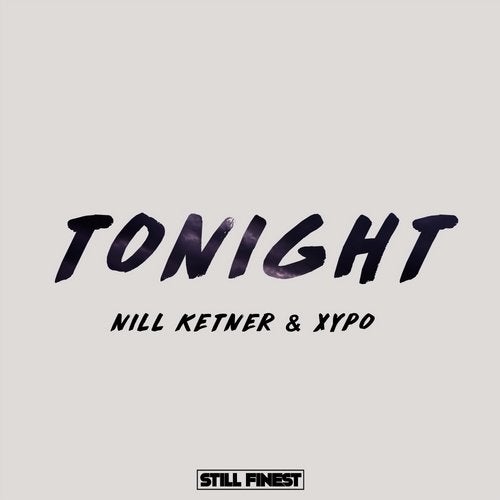 Featured next on the Still Finest label is an uplifting collaboration between the label boss XYPO and fellow producer NILL KETNER titled 'Tonight'. This house flavoured tune delivers lush melodies with a powerful vocal that soars on the back of those delicate strings that sound oh so good when coupled with that smoothly progressing beat.

What makes 'Tonight' even better is that terrific summer atmosphere that packs quite the punch, making it a real pleasure to listen to, be it at a big festival or a simple beach party, this tune can truly get your feet in motion. Not feeling the dancing part? No worries, as the emotional aspect, illustrated by those wonderful vocals, guarantees a memorable listening experience.

Having already been premiered on the famous UK BBC Radio, 'Tonight' promises to make a big impact this season and further solidify the position of Still Finest as a promising label that is definitely going places alongside its already successful youtube channel which does a great job at promoting various artists and their upcoming releases.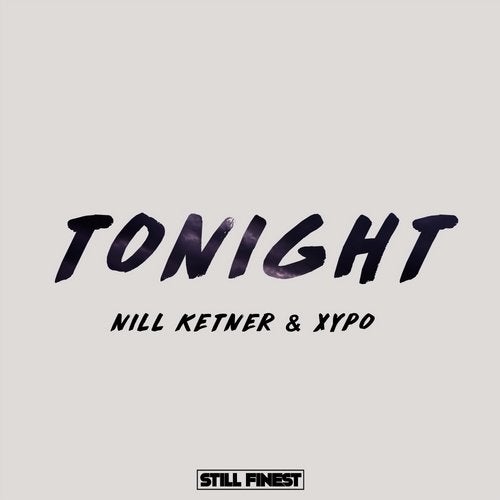 Release
Tonight