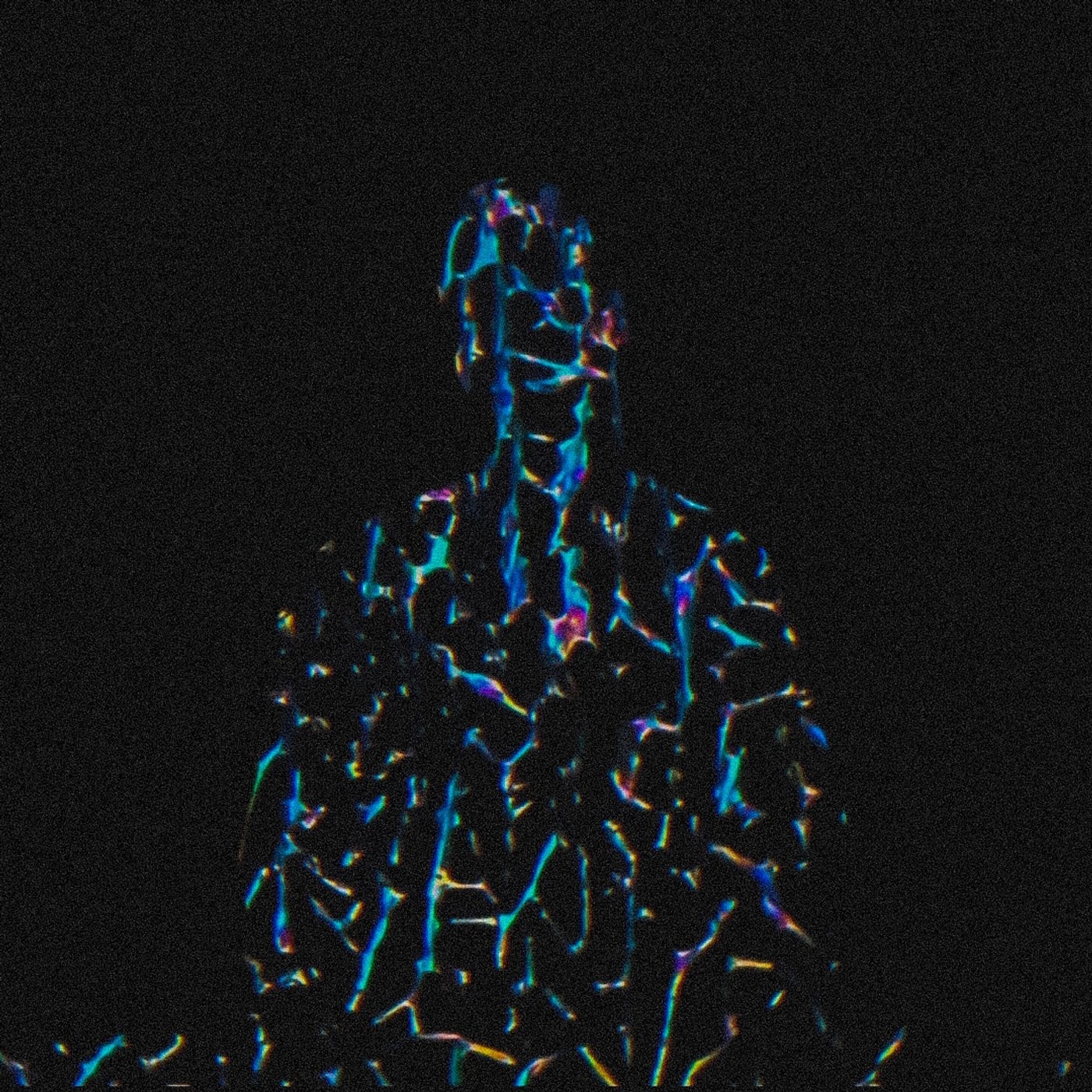 Author-Composer, Performer and Producer of his tracks, Fhin offers a music that mixes neo-soul (James Blake, Bon Iver), progressive/alternative (Pink Floyd, Radiohead) and electronic (Flume, Disclosure) influences.

https://soundcloud.com/d-licieusemusique-records/fhin-tombe-du-sommeil-mstrd2/s-IYCjeYAwQFA

15 million listeners later, concerts in several countries and collaborations with Parcels, Polo & Pan, Kraak & Smaak, or Zimmer, Fhin moves in 2018 in the countryside at his grandmother's place (we hear her in the introduction of « l Figure It Out ") in the countryside near Versailles.
He records his first album « Trauma »set to be released in 2020.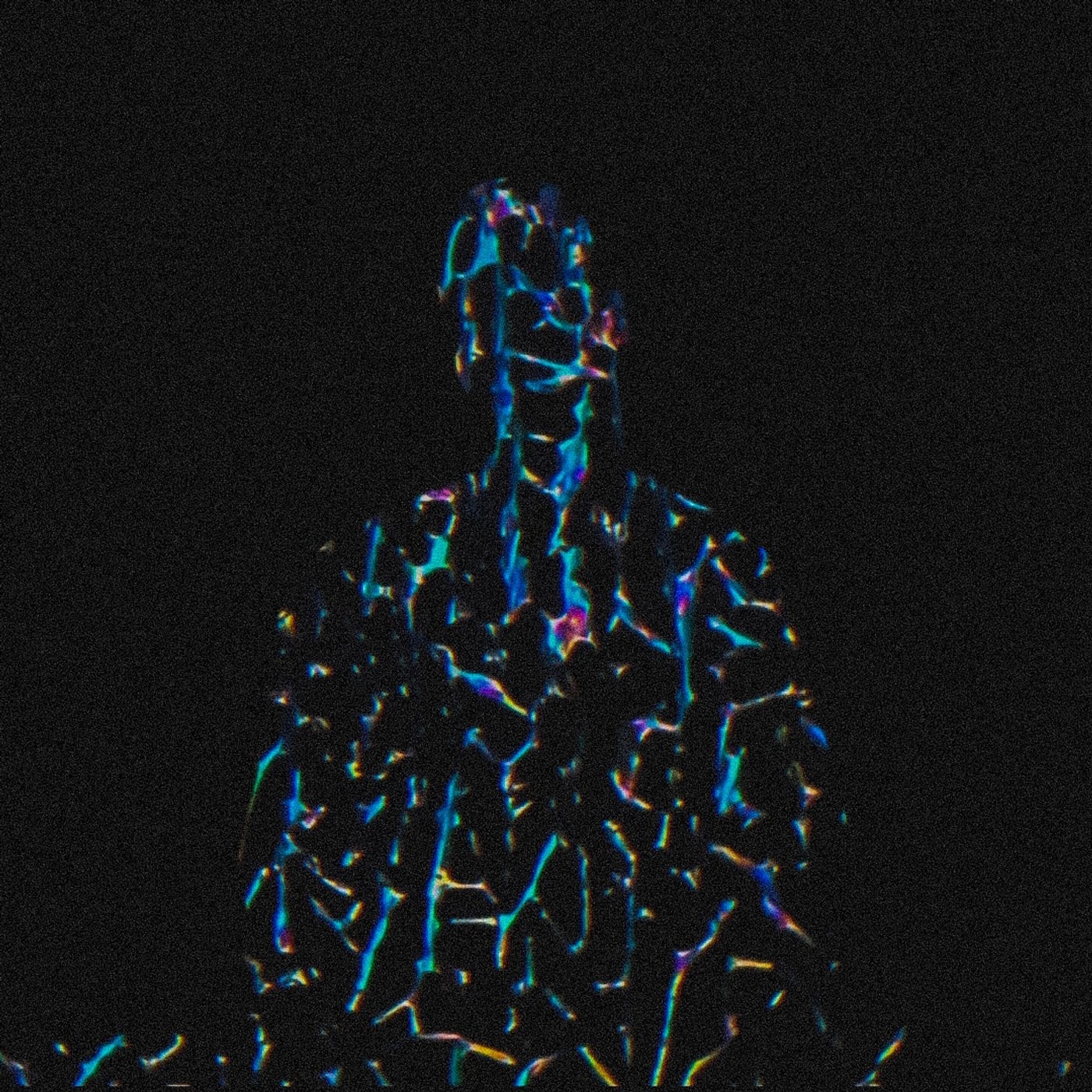 Release
Tombe du sommeil