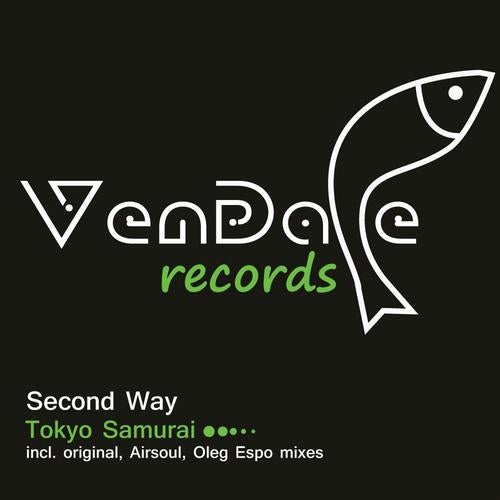 Vendace Records is back to you with new artists, Second Way duo. For the debut on Vendace they proposed trance tune Tokyo Samurai. Living on russian Far East guys decided to support japanese people after the catastrophe and to show their feeling of close Japan in the music. This track is based on great memorable main melody, progressive chords, moving bass line pattern and uplifting airy mood. It's very solid production for your judgement.

The first remixer we invited this time is our new talent Airsoul. He has own personal vision of every track and produces very fresh side of progressive house music. Tokyo Samurai in his variant is something dreamy, with a slight touches playing on your feelings. It's groovy enough to start dancing right on the place of your current location. Definitely, this debut is noteworthy.

Finally, Vendace resident Oleg Espo made a great progressive trance remix in new sound for him. It's a deep mood tune with creaking sidechained bass, beautiful progressive elements and definitely different emotions if to compare with other mixes in this package.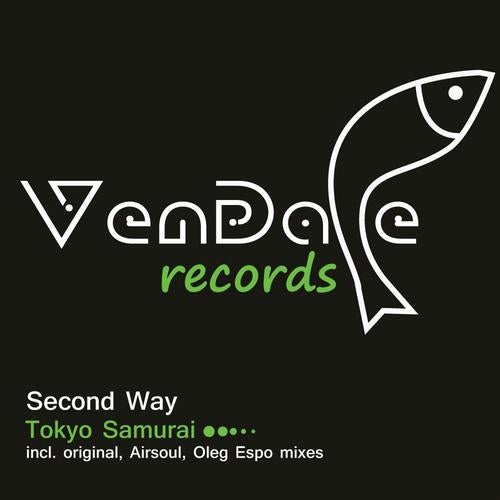 Release
Tokyo Samurai