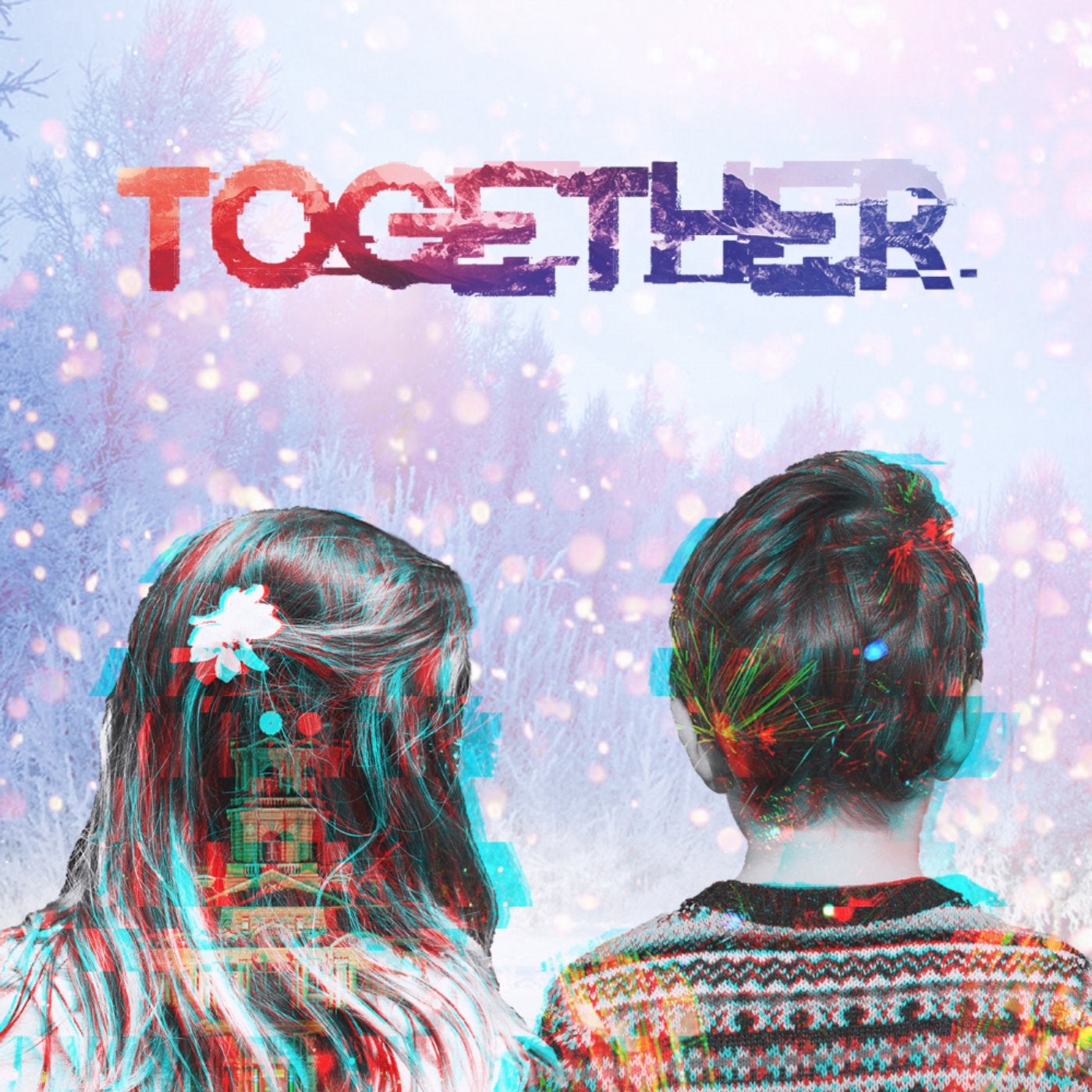 Dare to listen to something different, Dare to listen to 'Together' ...

Javelin returns this Christmas with a fusion of 'Funk + 80's Music + Disco Music + House Music' that has been the key set to create one of the most important songs that he has released this year.

Enjoy this Christmas and New Year with a totally fresh sound, at home, work, on the street, with your friends and family ...

What are you waiting for?...

Listen now!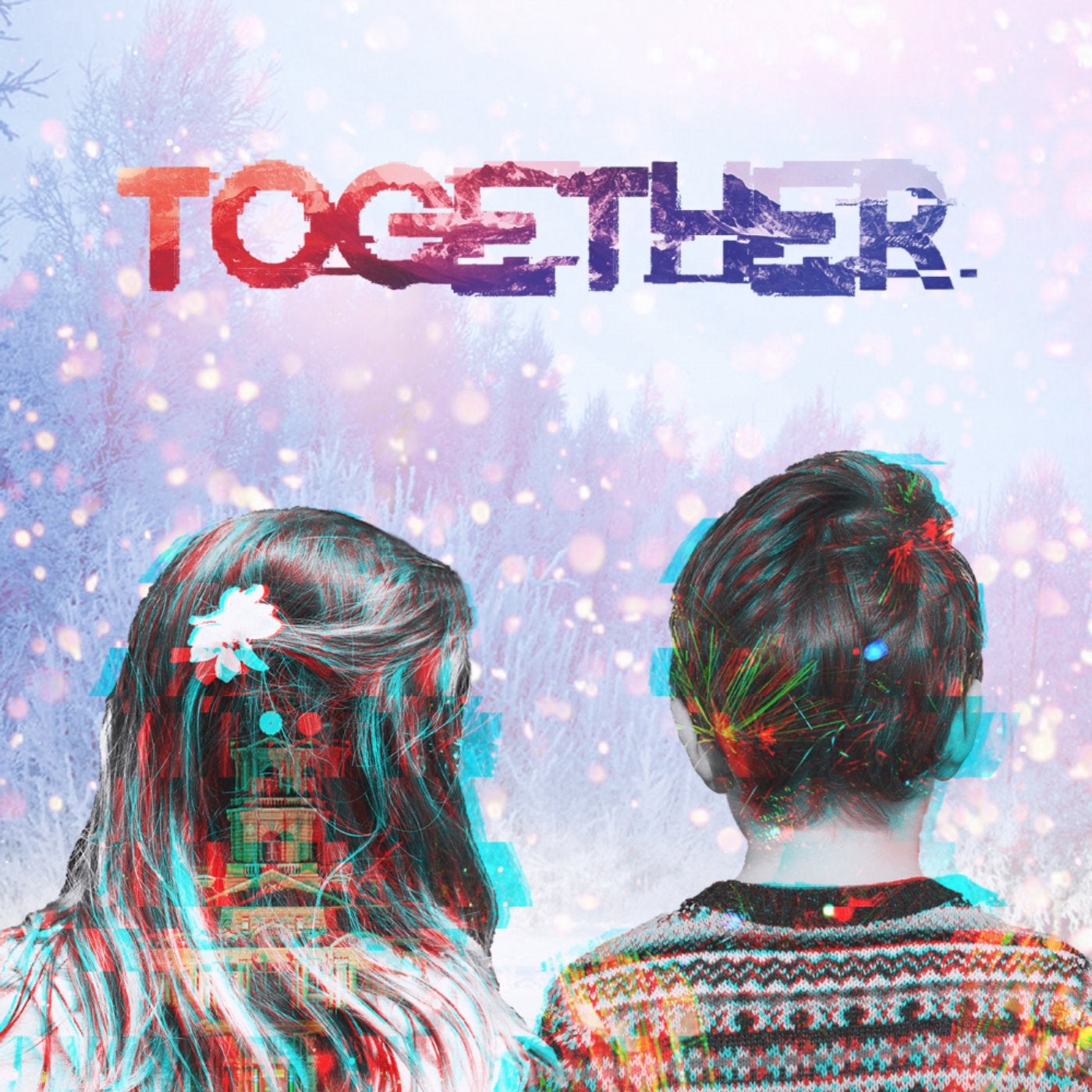 Release
Together