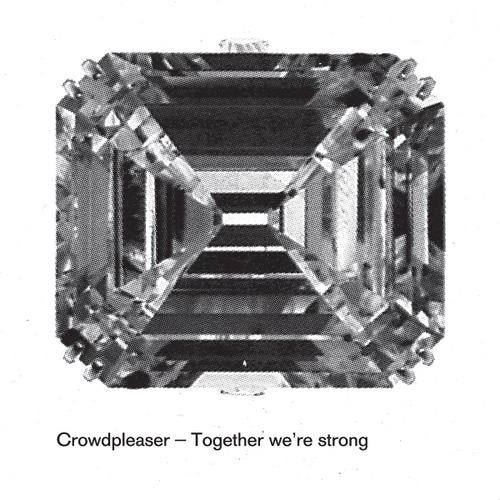 Two of the choicest cuts from CROWDPLEASER's debut album are showcased on this Turbo EP.

Together We're Strong is a slow-burning, easy-going bass groove with soft keyboard jamming and trippy resonant effects on the top. Sure to appeal to fans of Wagon Repair, Innervisions, and Crosstown Rebels.

Nenekri has all the makings of a quirky summer anthem. Warm rhodes keys and a slick dubby bassline provide the foundation for a very fresh vocal performance from Bourkina Faso native Wamian Kaid, one that elevates this to the category of 'real' music. Ed Banger's cosmic wonder-dude Mickey Moonlight provides a fantastic afro-jerk acid remix, already getting huge support from Busy P and Tiga. 

A host of other versions will be available as digital exclusives, including remixes by Kompakt's Kalabrese, and newcomer Exit Ghost. 

The self-titled CROWDPLEASER LP is also released June 7th on Turbo Recordings.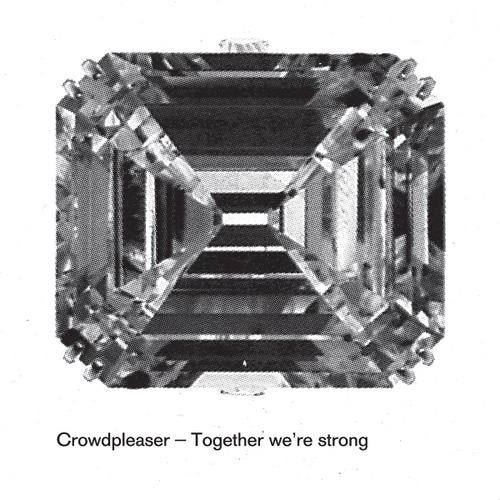 Release
Together We're Strong