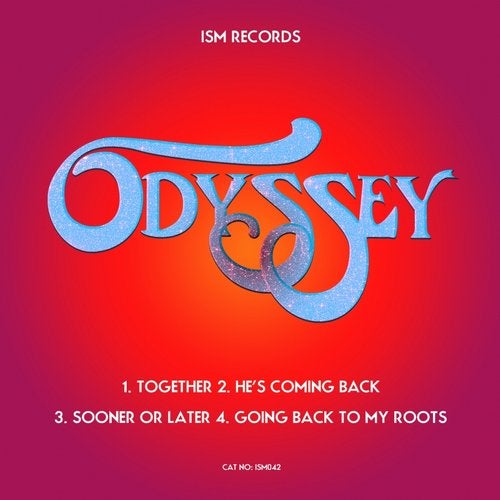 Release Date

2014-07-14

Label

Ism Records

Catalog

ISM042X
Odyssey, one of the most successful soul/disco acts of their era, topped the charts during the 80's with "Use It Up And Wear It Out" & scored several other Top Ten hits in Britain and throughout the world.
The group actually started out In New York City in the 1970's being billed as "The Lopez Sisters" when there were three of them - Lillian, Louise, and Carmen. Carmen left the trio to marry and so Tony Reynolds was recruited as the lead singer along with Lillian's eldest son, Steven Collazo as background vocalist and musical director for their live performances and tours.
In late 1977 the newly named Odyssey emerged with their first smash single - "Native New Yorker". A couple of years later, the group cut their "Hang Together" album containing "Use It Up And Wear It Out" & "Don't Tell Me, Tell Her" followed by "If You're Looking For A Way Out" and club classic's "Inside Out" and "Going Back To My Roots", among others.
The founder and first voice of Odyssey, Lillian Lopez-Collazo Jackson, passed away September 4th, 2012. Louise Lopez, as well as other former members Billy McEachern, Al Jackson, Anne and Annis Peters, have either retired or acquired new interests and directions, whilst Tony Reynolds passed away in 2010.
Steven Collazo continues his mother's legacy, taking the "odyssey" forward and further with an array of talented singers, musicians, DJs and producers. Sharing the stage with Steven are: Romina Johnson, who's known from her own success with Artful Dodger on the hit single "Movin Too Fast" and Jerdene Wilson, international entertainer and song stylist.

Their EP co-produced with London's Yam Who? features 2 new composition's, 'He's Coming Back' & 'Sooner Or Later" from their forthcoming album, plus 2 updated Odyssey classic's, Together (co-written with Nile Rodger's) and a modern update on the Lamont Dozier's 'Going Back To My Roots.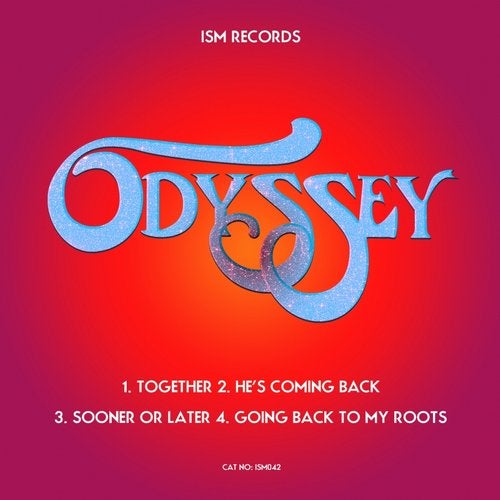 Release
Together EP
Release Date

2014-07-14

Label

Ism Records

Catalog

ISM042X