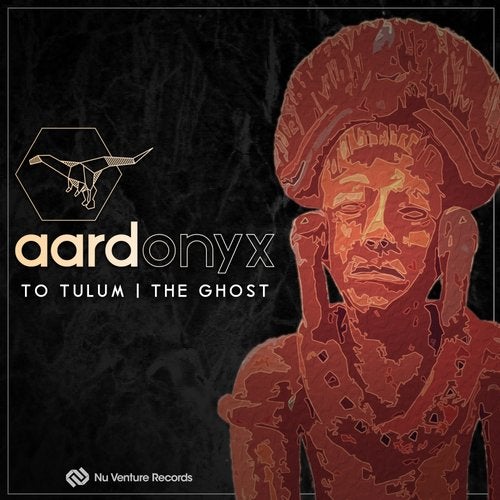 For NVR052 Nu Venture Records present To Tulum | The Ghost, the 2 track release and the latest instalment from Manchester Drum and Bass duo Aardonyx.

[A] Aardonyx - To Tulum:
To Tulum is an accomplished mixture of frantic breakbeats and ethereal vocals, combined with dynamic synths and a dark but mesmerising groove. The track gets its name, and was inspired by and conceived during, a bus journey with the destination Tulum, Mexico. The remainder of the track was then further developed and polised in the studio while ensuring the initial influence of that Central American expedition was preserved.

[B] Aardonyx - The Ghost:
The accompanying track The Ghost features a minimal sound palette, with a mysterious yet sinister combination of classic synth and pad sounds, alongside a driving bass. The deep and minimalistic style proving to be the perfect contrast from the intensity of To Tulum, both of which showcase the producing talent and diversity, of the Aardonyx duo.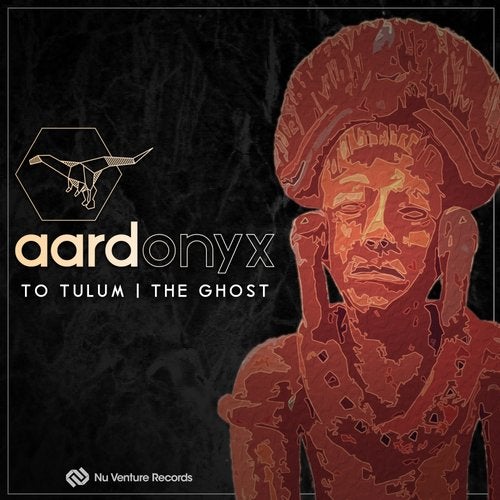 Release
To Tulum / The Ghost