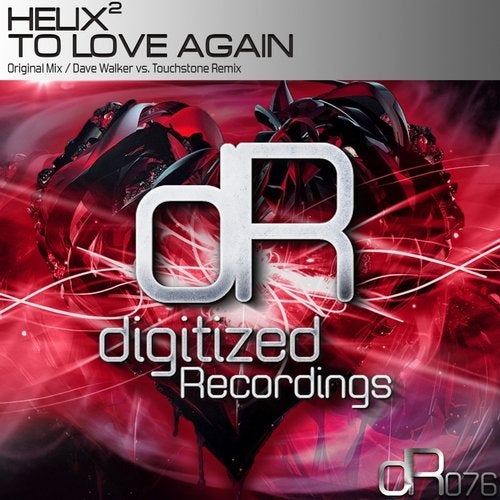 DR76 Helix² - To Love Again

Up next on Digitized is a debut from Scottish duo Helix². Helix² are made up of legendary producer Gordon Tennant of Suburban Delay fame and the incredible Gillian Tennant. Whilst her name may not ring a bell instantly, you would do well to look up Q-Tex. They had hits like Power of Love, and if you've been into dance for a while, or know the roots of it, these guys were right up there. There is also a more banging remix supplied by label legends Dave Walker and Touchstone. The lyrics and vocals are incredibly powerful and this package is a serious contender for Vocal Trancer of the year.

Original Mix

To Love Again, is a slower release than normal for Digitized, but it's easy to see why we are putting it out as soon as you listen to it. A Vocal Trancer where Gillian's voice sounds amazing and has a tune to match. Vocal around the vocals this 132bpm track is filled with atmosphere and has a modern trance feeling to it. Lush pianos and pads fill the break and complement the vocals, before the lead chords come in. With a slightly old school sound and feel, the hook will have people bouncing with delight. It's even got a slight commercial feel to it, but in a good way. Build gradually throughout the break the drop brings the vocal back in in full and is sure to have crowds signing along whether in the car, at home or in the main room of a club. This is sure to be great hit and the original will appeal to perhaps a wider audience than normal due to the slower tempo, but if you like vocal trance, you're sure to love this gem from some of the people who were leading the way in dance in late 90's.

Dave Walker vs. Touchstone Remix

The Dave Walker vs. Touchstone Remix takes this track down a whole different route. Back up at 138bpm you can instantly tell the Touchstone influence on this, even before the main bass comes in. Tight claps and rolling hats, mix with rolling mid basses and thumping kicks. Again, built around the vocal this is uplifting vocal trance at its best. The atmosphere keep building behind the vocal taking you though to the main drop. Big chords and pianos bring the vocals back in and build the track to its climax. From the first time you hear this track, if you're a DJ, you will just know that this is going to go off when you play it to a crowd. The tension just builds and builds and then boom as the beat drops in full you get hit with uplifting vocal trance of the quality that is doesn't come around every week, or even month. This remix is likely to be one of Digitized most popular and it's easy to see why. Mixing amazing vocals, with modern Touchstone beats and some classic producers from the birth decade of real dance music there is no better combination. Simply just enjoy this amazing remix.

This is easily one of the best releases the label has ever put out.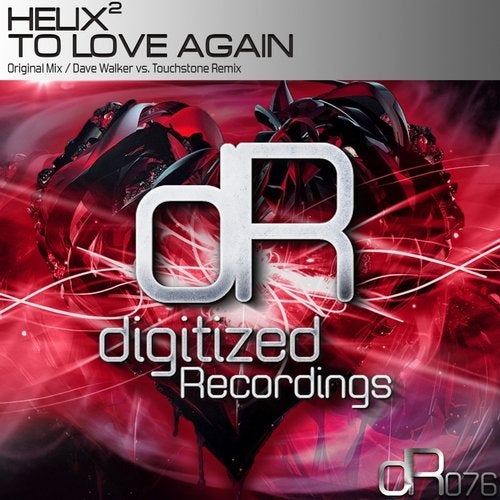 Release
To Love Again