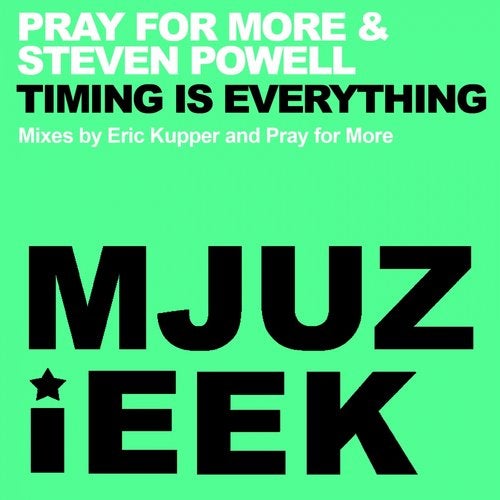 Pray for More striking back with yet another vocal monster, this time with Steven Powell on the vocals! Co-written b ythe mighty Inaya Day....

And on top of that, we got the legend that is Eric Kupper in for a remix, and man, he just delivered big time again! This time going for a rather straight, bassy, yet still Classic workout, as we all love him for! Add the outstanding vocals by Steven Powell and there is only one word that can be said: MAHOOOOOSIVE!

Also added, the fantastic Instrumental Disco Mix by Pray for More, an excursion into classic, soulful disco from way back!

ENJOY THIS TRIP!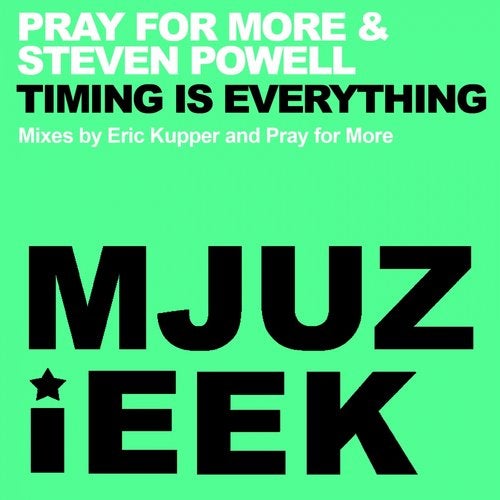 Release
Timing Is Everything