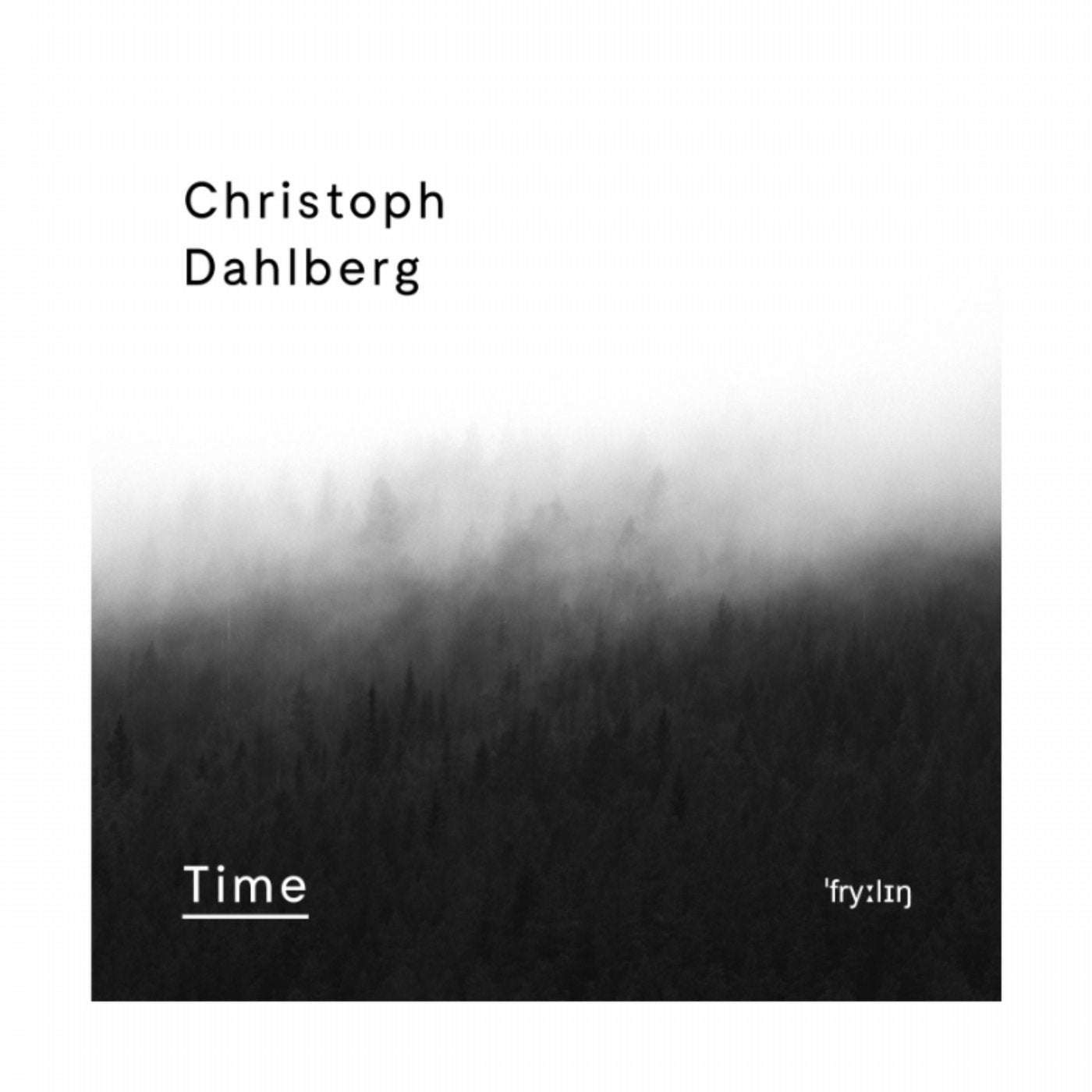 Release Date

2020-05-08

Label

Fruehling

Catalog

FRUE008
Screeching trains. The sound of people stepping off the platform. Bits of noise and mumbling. Washed out not identifiable announcements. Christoph Dahlberg loves the sounds of a buzzing S-Bahn station. Diffuse sound fragments blending into one abstract cascade of noise before exploding into thousand bits and pieces. An electronic mix, that is mirrored in the collage like electronica tracks of the 38 year old producer. With his album "Time", Christoph Dahlberg has created one of the years most extraordinary and exciting debuts.

Christoph Dahlberg is a man with many creative faces: as a visual artist his daily work material is bronze and steel. Creating rough but also fluent shapes, which he transports into his music as well. Always searching for new ways of expression is his very personal way of communication. Communication with one self and the world that surrounds us.
Dahlberg has started his sound experiments in 2000: after his musical start as a Drum'n Bass DJ, he made his first experiences with video installation. In 2003, he first started producing his own tracks and in 2011 he launched the electronica project Clicks & Errors, which has since then been performing at the well renowned Fusion Festival as well as playing several tours throughout Asia. In 2014, he presented a sound installion at the Berghain Berlin. His current project came to life in 2019. With his LP Debut "Time" Dahlberg invites us on a psychedelic, technoid trip into his world.

"For me it's all about harmonious contradictions", says Dahlberg about his distinctive signature sound. "It's about harmony, but also to break this harmony. About ongoing processes. A symbiotic exchange of the sounds and instruments, that I create with. Melancholic sound scapes also always need a kind of alarm signal to create tension".

For Christoph Dahlberg "Time" represents the end and the beginning of a new creative period. An abstract retrospect onto the end of a phase of life, telling his story of setbacks his personal development and self discovery.
"The tracks on time could be seen as the soundtrack of my life", he explains. "What makes me think, what goes on inside me and what is happening in the world around me. This album has changed a lot for me, personally and creatively. I felt like turning numb emotionally. By working on the new songs I have felt all those great emotions again, which really flooded me. On one hand this was kind of scary, but for me as an artist also extremely inspiring."

His first two pre outtakes the psychedelic soundtrack- like tune "Guardians" and the hypnotically pulsing "Never good bye" capture this inspiration."My work is shaped by different creative ways of expression: visual arts reflect the logical aspect of different points of interpretation. Like for example by trying to shape lyrical texts into steel sculptures. Music represents my emotional side. They are two different worlds in which I can completely immerge myself. The moment of overlapping and symbiosis is the most exciting one, as it also brings some kind of clarity in the end." This symbiosis of structure and logic but also that of emotion and instinct can also be heard on Dahlbergs wistful track "I Saw That From Far", the epic "One Of These Tears" and the bittersweet "Clouds". Following the technoid pointillistic "Preloaded", with its washed out beats and a sound esthetic, that is reminiscent of the works of Popart Icon Jackson Pollock, the album comes to an end with the atmosphericaly tattered retro future epic "The End": dodgy beats and blips adding into a hymnically sublime climax, which finally leads into a pensive and melancholic piano part. The last stage on a road trip through Christoph Dahlbergs brain. "The idea was to let the album get real big towards the end. To show where my heart beats at this moment. Like a third act, that draws a conclusion about what has happened so far. "Time" is everything: past, present and future."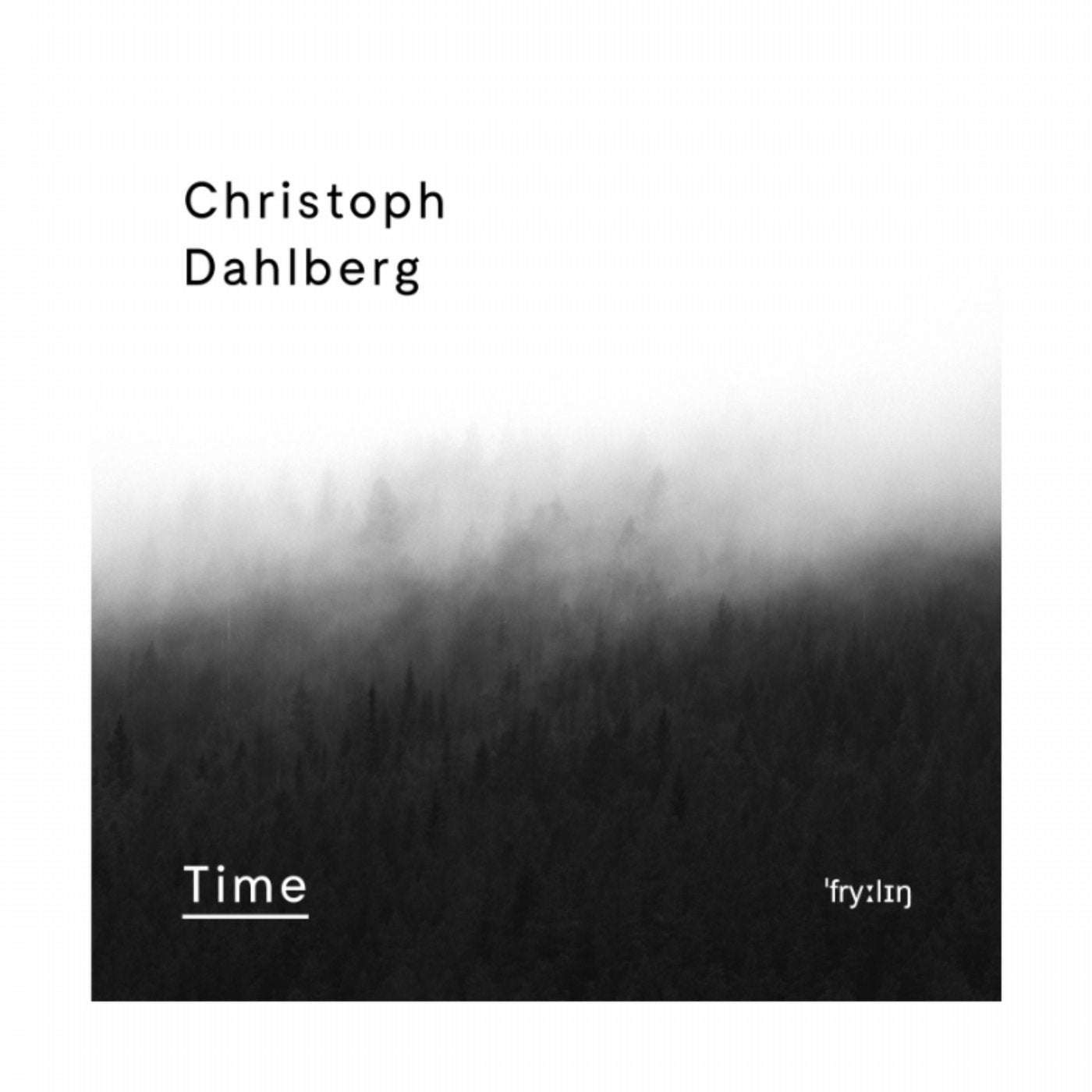 Release
Time
Release Date

2020-05-08

Label

Fruehling

Catalog

FRUE008