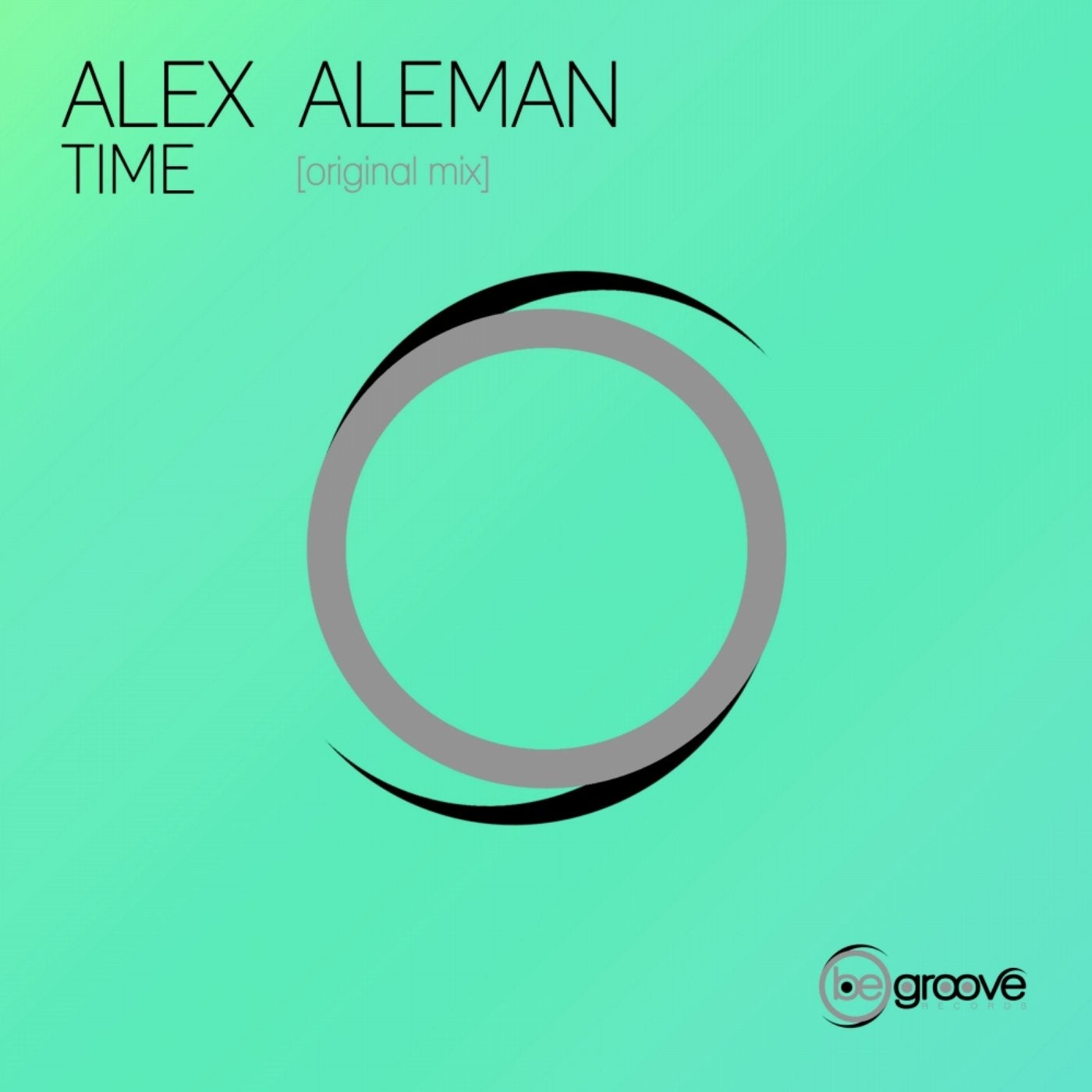 We are glad to introduce Alex Aleman, House/Tech-House producer from Italy. He has worked with international DJs such as Joe T Vannelli and DJ Blade. His first release on Be Groove is a groovy Tech House bomb, perfect in any point of your set. Enjoy!

Written and produced by Alessandro Alemanno (Alex Aleman).
Mastered by Alex Raider @ Green Room Studio -. Italy.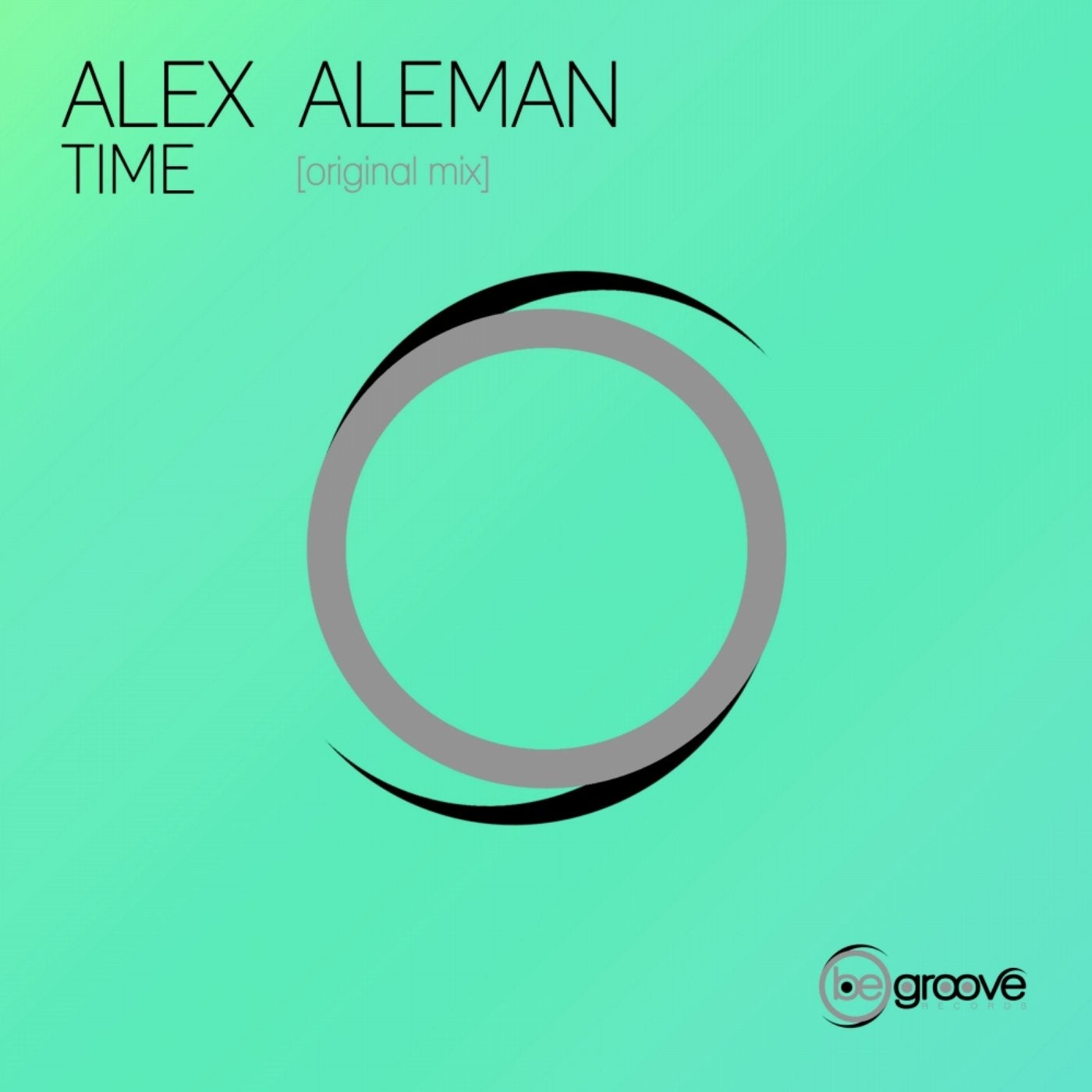 Release
Time