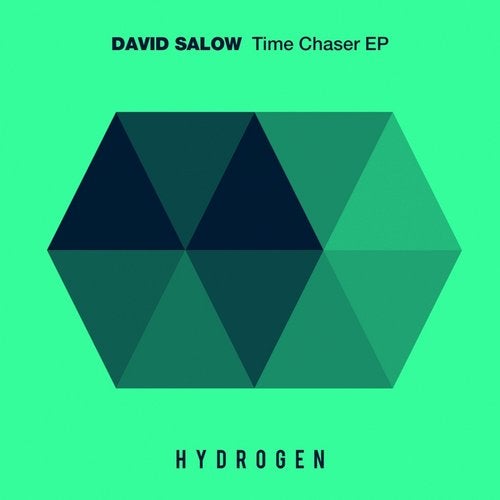 Release Date

2016-07-11

Label

Hydrogen

Catalog

HYDRO039
We are delighted to welcome Hungarian David Salow to Hydrogen with his brand new EP 'Time Chaser'. The opening track 'Morning Pain' is a grooving progressive tech house roller fusing gentle chord stabs with subtle string ensembles clinical percussion turning into a club inspired piece of tech house, fusing bass guitars, off beat percussive hits, an ethereal infectiously catchy lead hook and David's trademark string manipulation is once again prevalent as all manner of elements drift in and out of earshot.

The title track 'Time Chaser', is a bouncy basslined winner, that really hits it's from the off, as musically slams it home. Adding a few warm tinkling sounds, a squelchy edge and some nicely effected spoken sounding pieces, and we basically have the formula for a bit of a monster. Like something from yesteryear, yet sounding fresh - this will do nicely thank you very much.

David Salow has developed a unique style which endeared him to us; having establishing his credentials as a master of his craft, the Time Chaser EP once again showcases David's talents in taking them a step further with his tech influenced productions, which intersperse with roomy glowing love and filtered stabs, that beautifully lead into a dreamlike vibe to round off this brilliant underground 2 track crowd pleaser.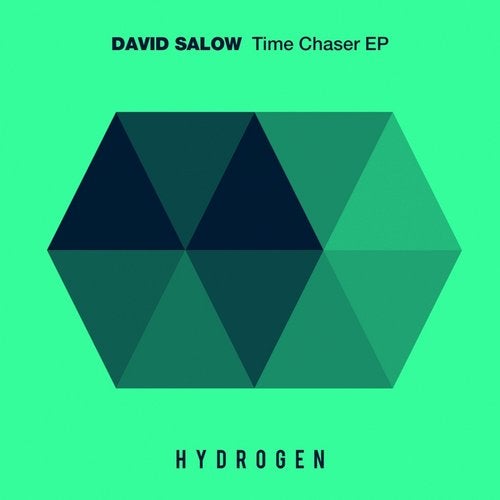 Release
Time Chaser
Release Date

2016-07-11

Label

Hydrogen

Catalog

HYDRO039