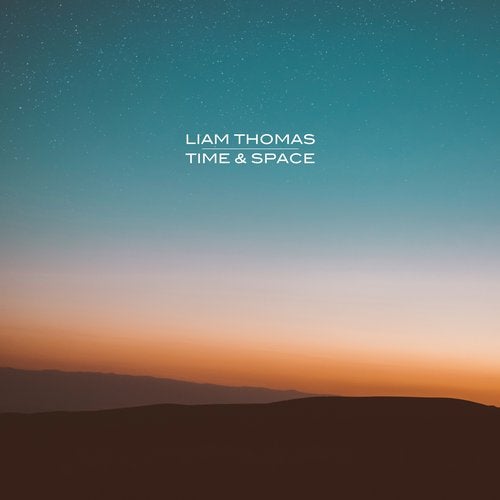 Release Date

2019-02-15

Label

Sine Music

Catalog

SM0110
ENG:
"Time & Space" will be the first release by eighteen year old, Australian artist Liam Thomas on the German Chillout label Sine Music which will be released on 15th February 2019. Available at all well-known download stores, streaming services and as CD in a limited edition on Sine Music's homepage only.

The EP starts off with "It Was Different" taking you right to the heart of this EP. Chilled, in vogue, elegant yet natural.

"Not Our Time (feat. Atiya)" is the only track containing vocals and might hit it big. Atiya delivers a wonderful performance along to a dreamy piano melody. Produced cleverly, minimal and tasteful. Just as the whole EP. With his interesting style Liam Thomas is an artist you don't want to sleep on.

Liam Thomas says about his EP:

"Time & Space EP was a long journey for me. I began writing the EP around late September after playing around with the idea of releasing another project in 2018 . The project for me is the perfect combination of simplicity and peace of mind. With the EP I wanted to remove people from their busy day to day lives and escape reality for a moment. It is a small insider to my mind."
-------------------------------------------------------------------------------------------------------------------------
DE:
"Time & Space" ist der erste Release des 18 Jahre jungen, australischen Künstlers Liam Thomas beim Chillout Label Sine Music, der am 15. Februar 2019 erscheinen wird. Erhältlich ist die EP bei allen bekannten Downloadstores, Streamingportalen und als CD in limitierter Auflage mit Poster, ausschließlich im Sine Music Online Shop.

Die EP beginnt mit "It Was Different", das einen direkt zum Herzen der EP führt. Gechillt, en vogue, elegant und dennoch natürlich.

"Not Our Time (feat. Atiya)" ist der einzige Song, in dem gesungen wird und könnte durchaus ein Hit werden. Atiya liefert eine wundervolle Performance ab zu einer träumerischen Klaviermelodie. Clever, minimal und geschmackvoll produziert. So wie die ganze EP. Mit seinem interessanten Stil ist Liam Thomas ein Künstler, den man auf keinen Fall verschlafen sollte.

Liam Thomas sagt über seine EP:

"Die Time & Space EP war eine lange Reise für mich. Ich begann mit dem Schreiben der EP ungefähr Ende September, nachdem ich mit dem Gedanken spielte, 2018 noch ein Projekt zu veröffentlichen. Das Projekt ist für mich die perfekte Mischung aus Einfachheit und innerer Ruhe. Mit dieser EP wollte ich Menschen aus ihrem arbeitsreichen Alltag rausholen und sie die Realität für einen Moment vergessen lassen. Es ist ein kleiner Eingeweihter meiner Gedanken."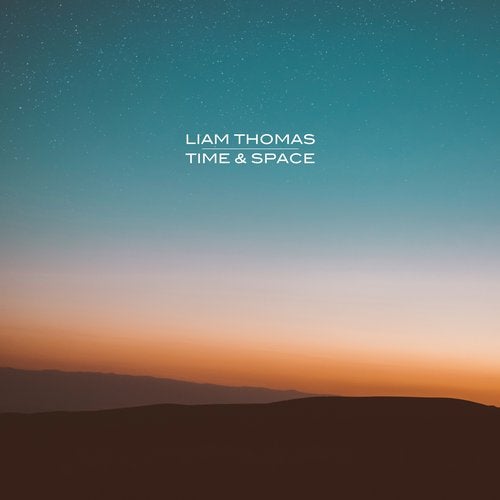 Release
Time & Space
Release Date

2019-02-15

Label

Sine Music

Catalog

SM0110