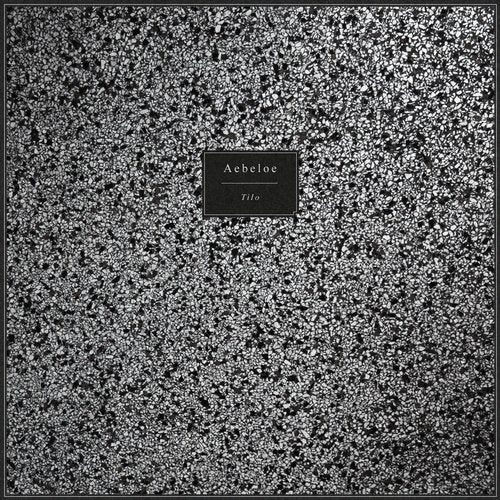 We interrupt our techno streak for a short update on Aebeloe's new collection of rare and exceptional music to both listen, sway and vibe to. "Tilo" is somewhat of a mini­-album clocking in at 6 tracks that are bound to please home listeners and classy DJs alike. If this is your first encounter with his one-of-a-kind sound you're in for a treat.

Natal Zaks has been a strong pillar in the foundation of Origami Sound since the very beginning ­ his music took many various forms, from the duo Averos to his latest EP under the Escar guise, but all of them were merely avatars of his truest form, Aebeloe. This is his third EP under this alias and his fist appearance on Origami Sound following his releases on our Farver imprint.

Since the music itself is impossible to describe and shows many facets and passions of this genius composer, let's just say Tilo is a magnificent piece of uplifting electronic music that proves once again that Aebeloe really is in a class of his own.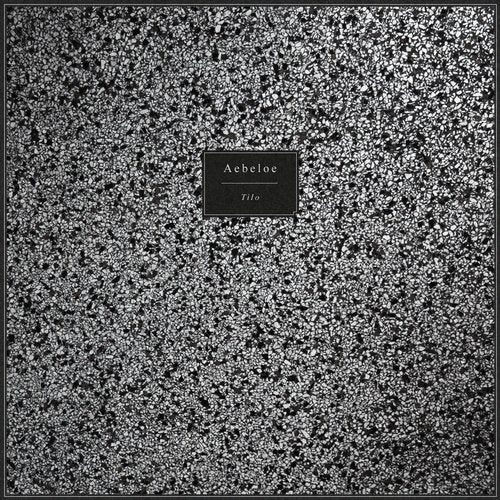 Release
Tilo