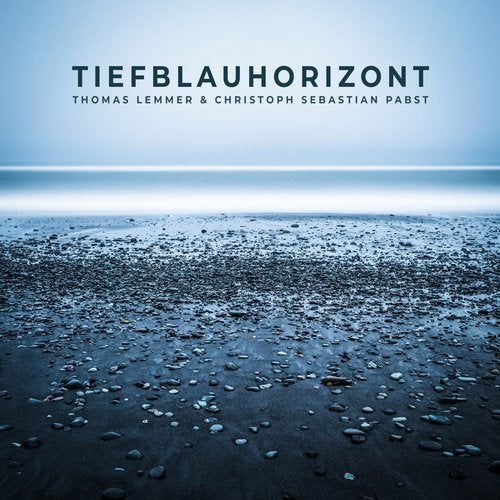 Release Date

2018-10-19

Label

Sine Music

Catalog

SM0103
Eng:

With "Tiefblauhorizont" the duo Thomas Lemmer and Christoph Sebastian Pabst seamlessly continue the success of their debut EP "Meeresleuchten". The EP will be released on the 19th of October 2018 by the renowned electronic label Sine Music and will be available at all well-known download and streaming portals.

The theme of marine worlds leaves great room for interpretations and inspires not only the artists themselves, but also everyone who gets involved in the magic of these sounds. An overall concept that works and gives hope for more.

As before, the proven medium of cooperation was the internet. In the real and virtual sound laboratories between Osnabrück and Munich, the creative ideas were built up and refined, as well as arranged and produced into the overarching concept. They have continued to evolve into a wonderful mixture of sound, atmosphere, and rhythm.

As with the song "Meeresleuchten", the artists used the Chinese ruan guitar as the main element for "Tiefblauhorizont". In the song "Kalkfelsenbucht" two arched zithers are used, a Japanese koto, and a Chinese guzheng. The electronic element of their music comes to full use in "Lapislazuliküste" and "Korallenmeer". With intoxicating sounds of spheres and effects, an almost realistic image of a mysterious marine world is revealed.

Immerse yourself in this unknown, fascinating world between sounds and imagery.

------------------------------------------------------------------------------------------------------------------
DE:

Mit "Tiefblauhorizont" knüpfen das Duo Thomas Lemmer und Christoph Sebastian Pabst nahtlos an den Erfolg ihrer Debut EP "Meeresleuchten" an. Veröffentlicht wird die EP am 19.10.2018 vom renommierten Electronic Label Sine Music und wird bei allen bekannten Download und Streaming Portalen erhältlich sein.

Das große Thema Meereswelten lässt beiden großen Raum für Interpretationen und inspiriert nicht nur die Künstler selbst, sondern auch jeden, der sich auf die Magie dieser Klänge einlässt. Ein Gesamtkonzept, das aufgeht und auf mehr hoffen lässt.

Das bewährte Medium der Zusammenarbeit war wie schon zuvor das Internet. In dem realen wie virtuellen Soundlaboren zwischen Osnabrück und München wurden die kreativen Ideen aufgebaut und verfeinert sowie als Gesamtkonzept arrangiert und produziert. Ihr Gespür für die wundervolle Mischung aus Sound, Atmosphären und Rhythmus ist dabei noch gewachsen.

Wie schon bei dem Song "Meeresleuchten" setzten die Künstler bei "Tiefblauhorizont" auf die chinesische Ruan Moon Gitarre als Hauptelement. In dem Song "Kalkfelsenbucht" kommen zwei Wölbbrettzithern zum Einsatz, eine japanische Koto sowie eine chinesische Guzheng. Bei "Lapislazuliküste" und "Korallenmeer" kommt die elektronische Seite Ihrer Musik zum vollen Einsatz. Mit berauschenden Sphärenklängen und Effekten wird ein fast plastisches Bild einer geheimnisvollen Meereswelt offenbart.

Tauche ein in diese unbekannte, faszinierende Welt zwischen Klang und inneren Bildern.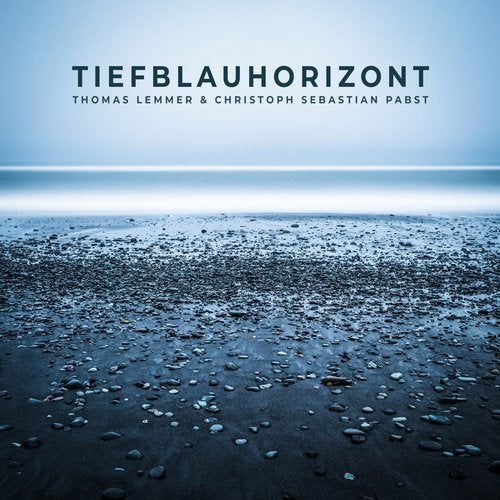 Release
Tiefblauhorizont
Release Date

2018-10-19

Label

Sine Music

Catalog

SM0103