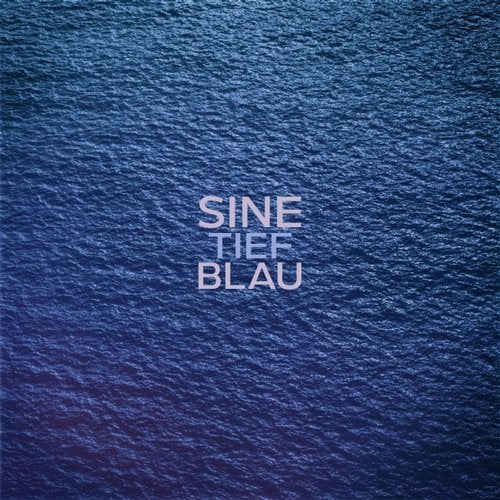 Release Date

2016-11-11

Label

Sine Music

Catalog

SM0069
DE:
Am 11. November 2016 erscheint das nächste SINE Album von Thomas Hauser, das den Namen "Tiefblau" trägt. Erscheinen wird das Album beim eigenen Label Sine Music, das die Brüder Thomas und Jochen Hauser gemeinsam betreiben. Nach dem großen Erfolgt von "Ruhepol" kommt nun "Tiefblau", erhältlich auf CD sowie bei allen bekannten Downloadstores. Ein Novum ist hier das umweltfreundliche, plastikfreie, sechsseitige DigiSleeve, in dem das Album physisch erhältlich ist.

Die große Leidenschaft von SINE für die Meere dieser Welt liegt in jedem Ton von "Tiefblau". Ganz so als würde man abtauchen und die Verwirbelungen des Wassers an jedem Härchen spüren, legt sich schon der opening Track "Ocean Dreams" um dich und deinen Körper.

Wieder auftauchen mit "Blau", ausatmen, Wasser aus dem Gesicht wischen und in diesen wundervoll sonnigen Himmel schauen. Stell dir das mal vor. Nicht schwer bei diesem stimmungsvollen Cover, ein Foto von Thomas Hauser, aufgenommen bei seinem letzten Sardinien Urlaub. Nicht zuletzt deshalb ist "Tiefblau" die wahrscheinlich vielfältigste Zusammenstellung von SINE Songs, die es bisher gab. Die insgesamt 15 Tracks wurden bislang nur auf Compilations veröffentlicht, mit Ausnahme von "Full Moon", das bis dato unveröffentlicht ist, und reichen von Chillout über Ambient über Electronic bis hin zu Lounge und poppigeren Songs.

Das Blau der Meere ist die Farbe der Beruhigung und Entspannung für SINE. Und um diese pure Schönheit zu erhalten und zu schützen, spendet SINE pro verkaufter CD einen Teil vom Erlös an die Organisation OceanCare.


ENG:
On the 11th of November 2016 SINE by Thomas Hauser will release his next album called "Tiefblau" (in English Deep Blue). It will be released on the label Sine Music which is run jointly by the two brothers Thomas and Jochen Hauser. "Tiefblau", the successor of the very popular "Ruhepol", will be available on CD and at all well-known download stores. The physical album will be presented in an environmentally friendly, plastic-free DigiSleeve consisting of six pages.

SINE's great passion for the oceans in this world lies in every tone of "Tiefblau". Just as if you would dive underwater and feel the swirls of the water at every little hair, already the opening track "Ocean Dreams" folds around you and your body.

Resurfacing with "Blau", breathing out, wiping the water from your face and looking into the wonderfully sunny sky. Just imagine. Not too difficult with this atmospheric cover, a photography took by Thomas Hauser during his last vacations on Sardinia. Not least because of that, "Tiefblau" is probably the most multifaceted album of SINE songs ever done. All of the 15 tracks have so far only been released on compilations, with the exception of "Full Moon" which has not been released so far, and reach from chillout to ambient to electronic and even lounge and more poppy songs.
The blue colour of the oceans is the colour of calming down and relaxation for SINE. And in order to preserve and protect this pure beauty, SINE donates part of the proceeds of every CD sold to the organisation OceanCare.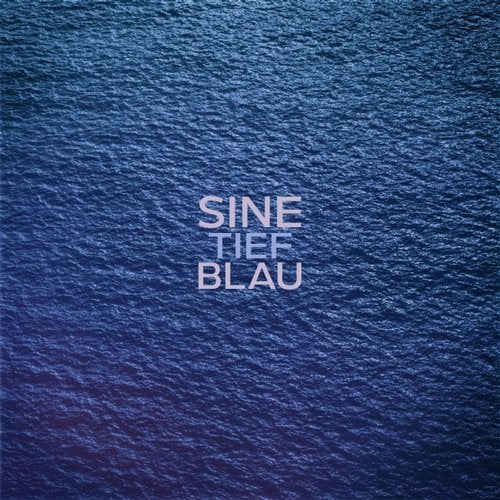 Release
Tiefblau
Release Date

2016-11-11

Label

Sine Music

Catalog

SM0069