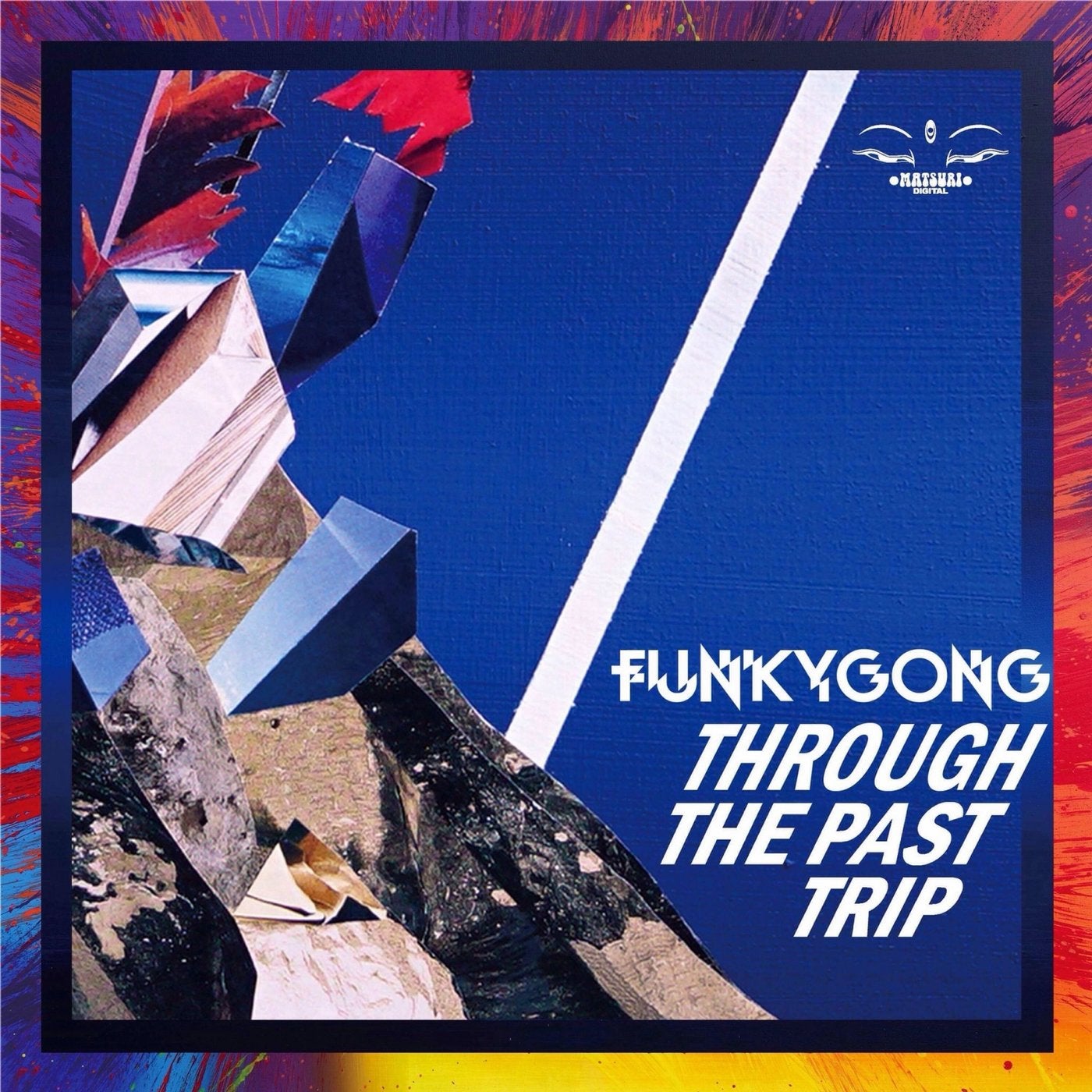 Matsuri is proud to present an EP featuring a brilliant new track by Funky Gong paired with amazing remixes by our great friends System 7 and Filteria.

Funky Gong's Through The Past Trip is a deep but uplifting production by the great Japanese producer, with cosmic guitar riffs, a powerful kick, beautiful harmonies, and geometric patterning that are wonderfully layered into an emotional stormer of a track.

Electronica legends System 7 offer their superb take with a remix that features a more upbeat tempo and upper frequency tweaks, all building to a grand climax with driving 303 rhythmic propulsion.

Rounding out the EP, the Filteria Present Remix features a groovy kick and analog synth lines that emphasize the harmonic flavour of the original, evolving the patterning and melodic content into a powerfully explosive track.

All three of these mixes are sure to get dance floors around the world pumping and grooving with their strong kick, psychedelic colours, and beautiful harmonies and melodies!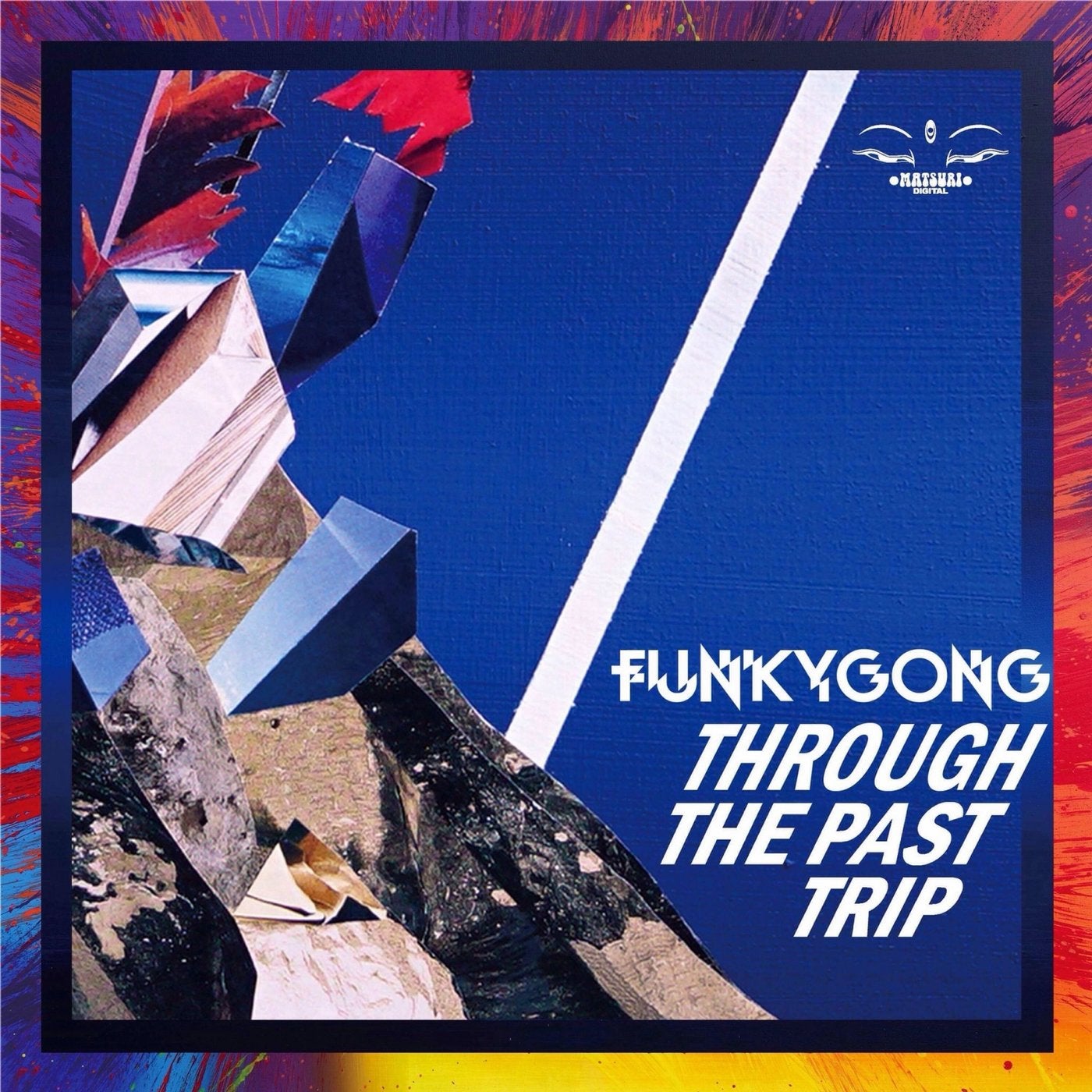 Release
Through the Past Trip