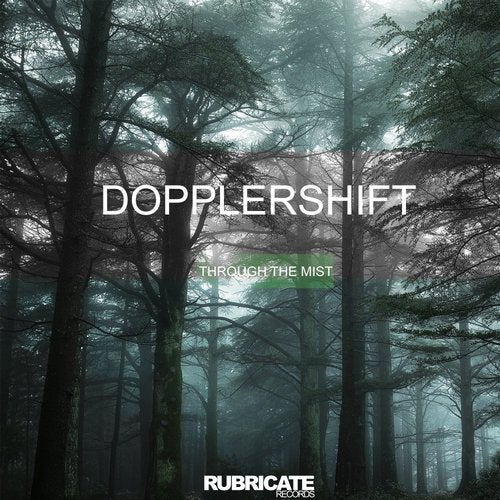 The exact make up of Dopplershift cant be described rather broken down into attributes. Drum & Bass Neurofunk elements as well as junglists rhythms can be expected in his production. This said however doesn't define or limit his style & approach to music. Having been involved in the latest indie rock release by PE's favorite youth artist Alex Cavan. Which has featured on BBC Radio in the UK & most local radio stations. This in turn shows his versatility to compose unique compositions in any genre alike.

Having founded Impo Studio in the windy city gives him the opportunity to meet new artists & become exposed to new sounds on a daily basis. Also having co founded the infamous event Bass Wars, which has featured most of SA's top headlining artists as well as international acts in Dubsidia & Counterstrike.

A host of material has been released by Dopplershift including the works with long time trio Downlowd Crew (DLC). The single 'Fatboy' has been dubbed by some to be the Eastern Cape's youth anthem. As a solo artist Dopplershift has 4 new free releases including the single 'Pop', which features cut throat vocals from Young Paris. A brand new remix from badman TC & a collaboration single titled ' Step to the groove' with East London local Filth. His latest release via Rubricate Records titled 'The Black', is a 4 track EP having aired on 5FM [In Das We Trust] featuring Real Feels | Energyfield & Fiddle Fingerz.


Having featured on many iconic stages including Ramfest , Arcade Empire , Boatraces, Addiction, Fiction , Reaction & Ox Braai arm Dopplershift with a tried & tested formula for an original drum & bass experience.

Be sure to check your local listing for upcoming gigs & future releases.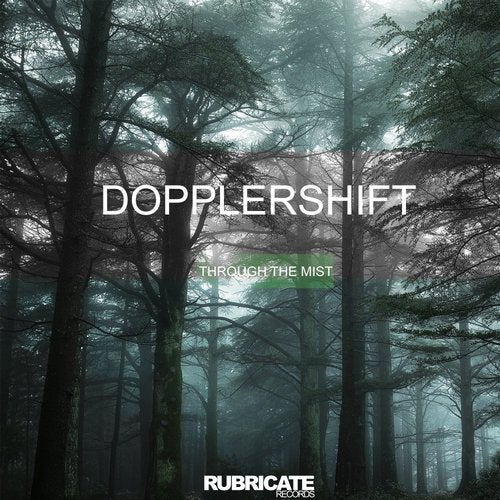 Release
Through The Mist