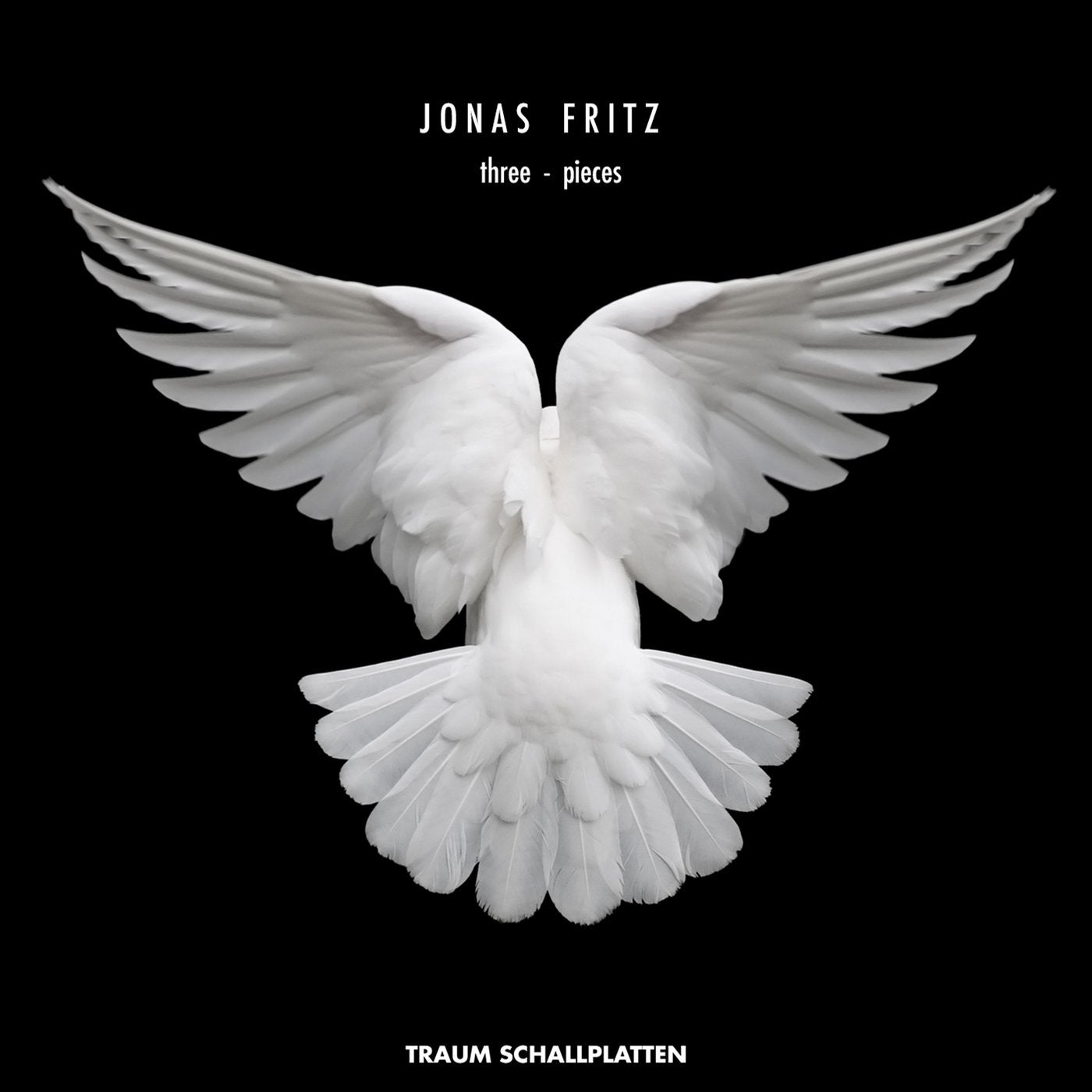 Release Date

2019-06-07

Label

Traum

Catalog

TRAUMV231
Jonas Fritz has been producing music for some years but has just now decided to release his fist couple of trax with us.
His love for music goes back much further. He learned to play guitar, piano and drums early on and played in a band but for him one instrument was never enough. When he was introduced to music programs he fell in love with the idea of being able to play various instruments.He says his style is very melodic because he thinks there is: nothing more beautiful than dancing with your eyes and that you can deal better with your own emotions with melodic music.

Jonas style may be described as adopting the French elegance in music and fusing it with a more stern, minimalist German approach.
Though his trax are instrumental they still convey an emotional state you usually get only from singer songwriters.
His music is never jaded but full of life and simplicity, never overpowering or crowded. To keep that balance and still fascinate is a great quality only good releases have.

The EP kicks of with "Wave". A track that puts forward a certain kind of purity and airiness through its melody. Once heard you might associate that quality with Jean-Michelle Jarres immaculateness but Jonas combines it with a rough and hedonistic drum beat to have it settle gently in the underground club scene of now!

"Stoned Dream" sticks to the neo disco feeling of "Wave", but is attached to a dreamy state of floating pads and marching funky percussion. There is a lot of optimism floating in and out of this track. A feeling of sensitivity we appreciate.

"Three - pieces" is more jagged and sexy, more direct. Energetic from the start it shows more of a mover quality.

The last track "Zenith" is a moody and more heavy track. Motor music for the dead of night.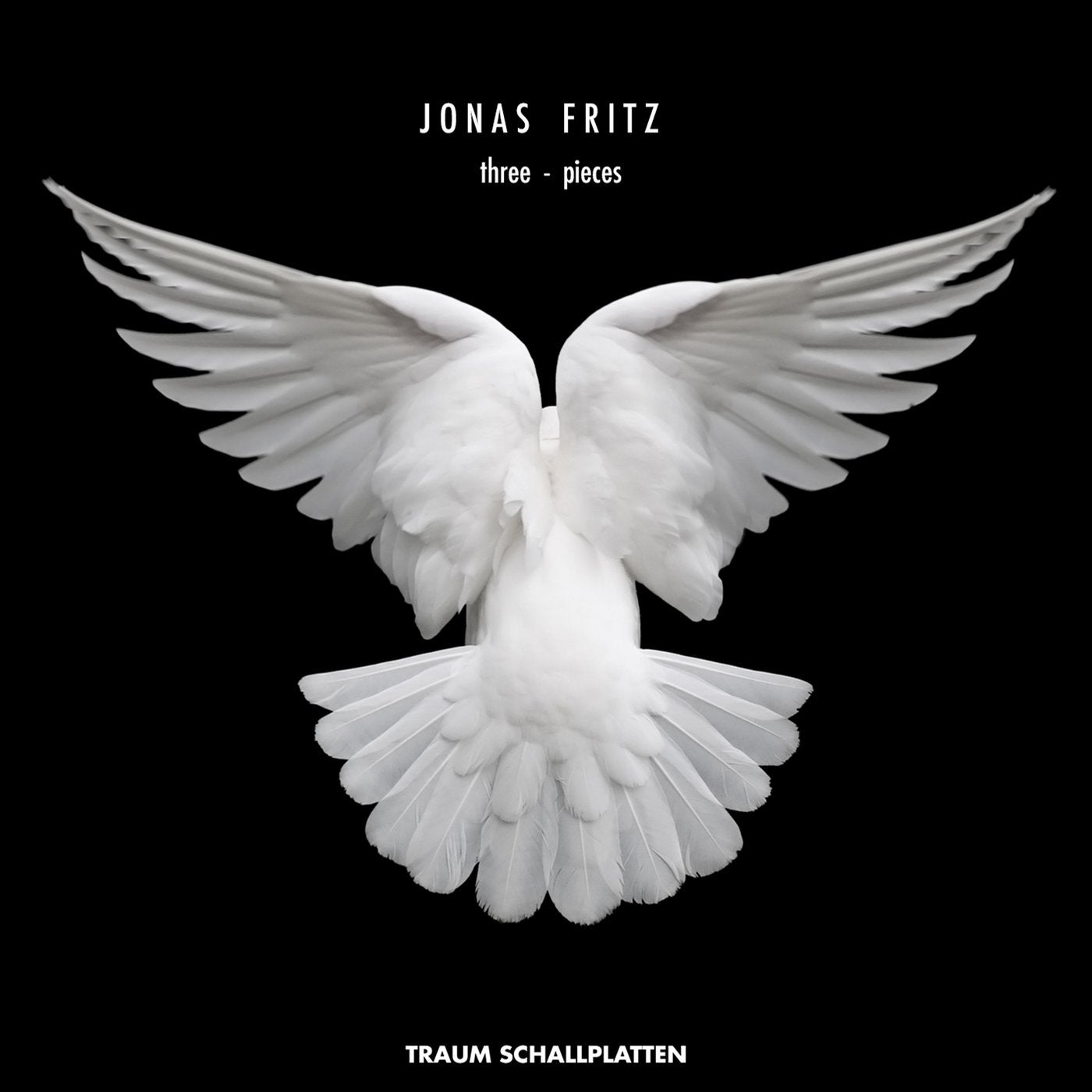 Release
Three - Pieces
Release Date

2019-06-07

Label

Traum

Catalog

TRAUMV231