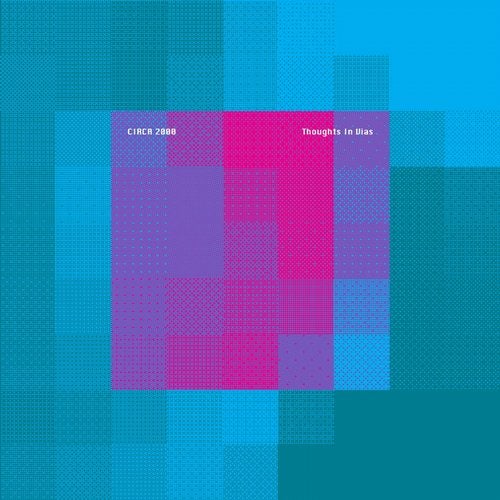 Circa 2000 aka William Wiffen presents his debut album 'Thought In Vias' on Computer Club, a journey for the ears and hearts of electronic connoisseurs.

These are the sounds of an electrical engineering graduate and accomplished musician, from Bridlington to Brighton, via a unique autobahn of analogue synth sounds. Haunting modulation with finely detuned oscillators sweep through the tracks, glued together with relaxed improvisation.

Provoking feelings of Depeche Mode, Air, Neu!, Tangerine Dream and including the killer track 'Fall All Over The Place', 'Thought In Vias' is 40 minutes of genuine "kosmische Musik".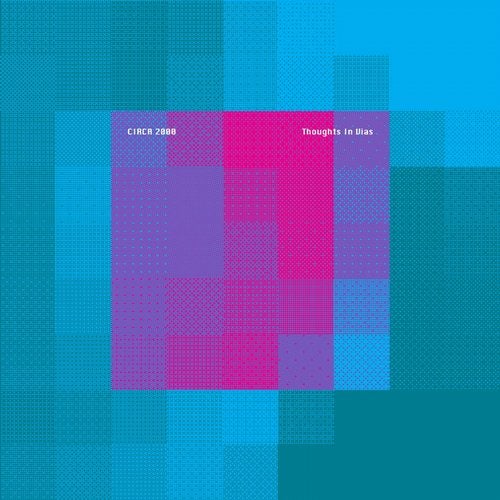 Release
Thoughts in Vias