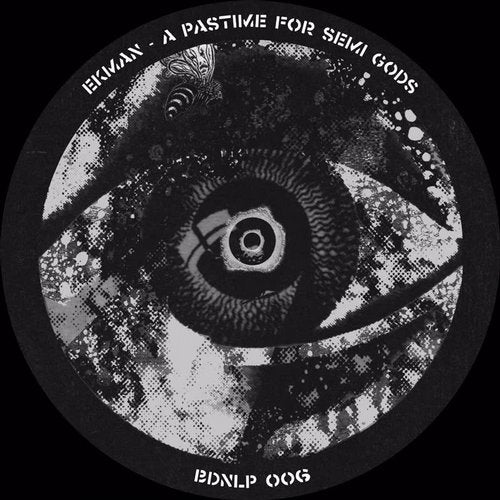 A DECLARATION IS NOT A REENACTMENT.

'A Pastime For Semi-Gods' is an evidence to a new mythology, is the genesis of a collisions. Of waves to a statement on the static, extending in perpetual change. With this album, Ekman is describing the chaos of erotic imagery that is unbroken. On the border of mythology and science fiction.

'A Pastime For Semi-Gods' is Ekman's fourth release on Bedouin Records and his album debut on the label. The 2x12" LP and digital version of the album on all platforms will be released in late summer 2019. It includes 9 tracks.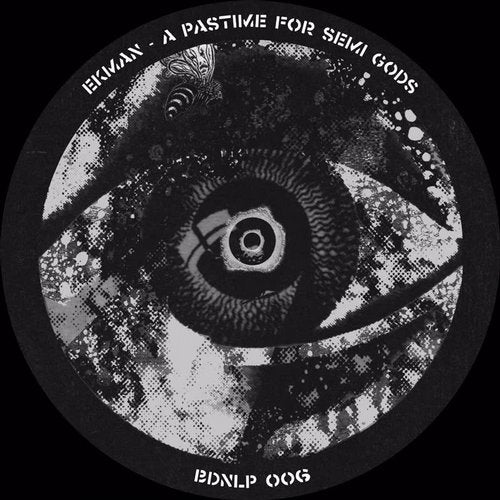 Release
Thinking Code