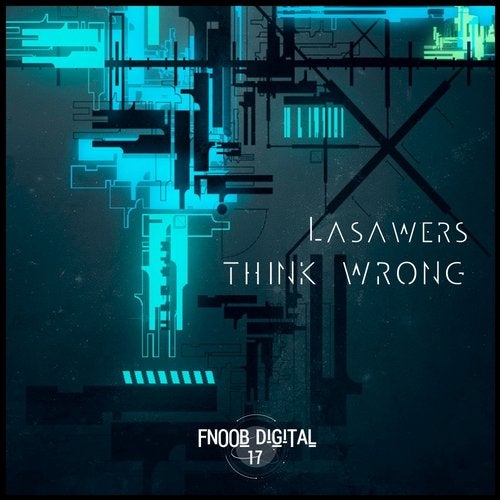 FNOOB DiGiTAL presents two new tracks of peak-hour 135 BPM techno from Italian producer Lasawers.
The first track, "Think Wrong", starts with abstract toms and rimshot, followed with bassy kick and organ stabs, recalling classic mid-nineties Detroit releases from Carl Craig or Jay Denham, where the sound had been refined beyond rave sirens but had not yet applied the knife of extreme minimalism.
The second track, "Disciplinary Warning", is similar in its dancefloor orientation, but incorporating a simple tonal, almost-melodic synth theme which culminates in bass kick and sinusoidal bass hits.
Your purchase of music from FNOOB DiGiTAL helps to keep the servers running for FNOOB Techno Radio, a global, 24/7 stream of techno music mixes from DJs around the world, located at https://fnoobtechno.com.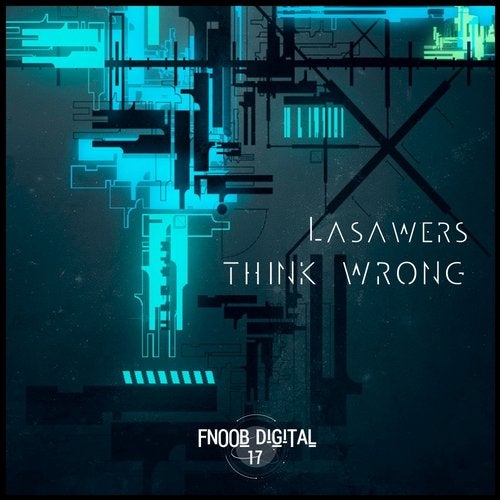 Release
Think Wrong