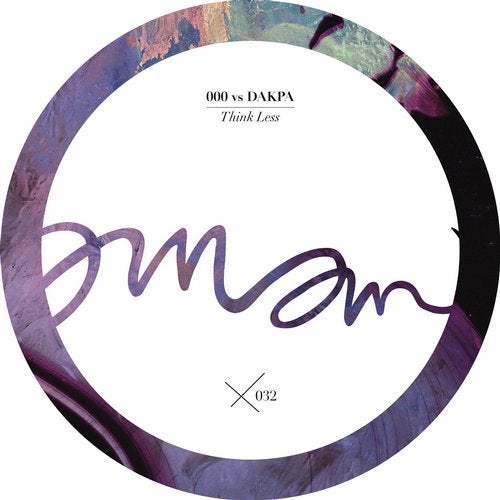 Exclusive
Release Date

2020-02-11

Label

Amam

Catalog

AMAM032
Released previously only on vinyl format, now available also in digital format.

On the A-side, MallorcaÕs Dakpa enters the scene with ÒInsloudÓ, a triumphant melding of staccato clicks and warm clouds of ambience, managing to simultaneously divide the seven and a half minutes into tiny blinks and extended dream sequences. ÒPira2Ó, though, shows a different, more funky and hyperactive side of Dakpa. This one isnÕt concerned with subtlety, a bit cuckoo and a bit rabid. (Wait, can cuckoos get rabies?)

SardiniaÕs 000 shows his stuff on the B-side. ÒBrklyn TenÓ is a high-pressure track wrought with delightful tension, like an elevator climbing to the 999th story of a building: The mechanical groove is undercut by freewheeling whirrs and rippling outbursts. Finally, the dark and smoky ÒOrganicÓ tiptoes through a dragonÕs den, offering a sense of suspense as the kinetic shuffle provides the backbeat for the twists and turns of atonal horn sounds. Be sure to have a fog machine for this one! Enjoy, and stay tuned for more surprises from AMAM as we celebrate five years of existence.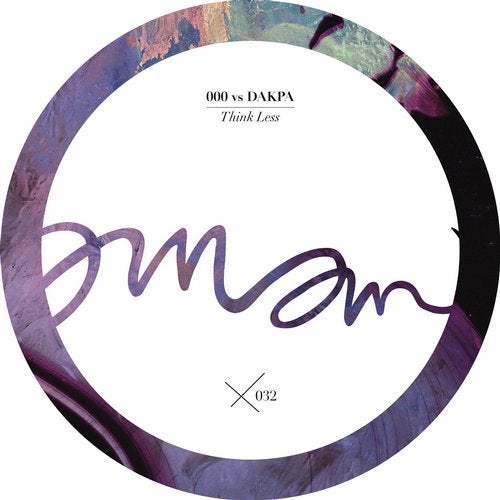 Exclusive
Release
Think Less EP
Release Date

2020-02-11

Label

Amam

Catalog

AMAM032