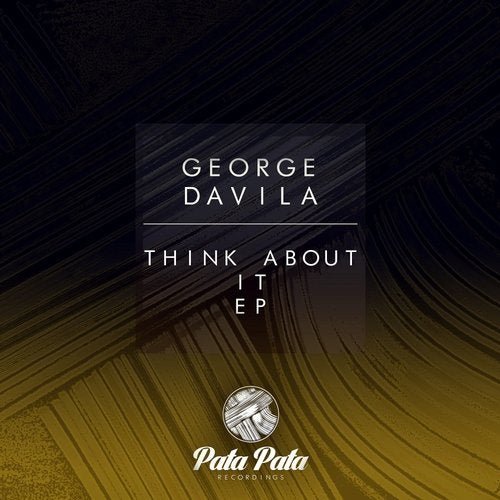 Peruvian producer George Davila specializes in deep grooves. We worked out an original trendy EP just for you.

Both original mixes ride the deep house train that doesnt seem eager to stop.

Think About It puts out both mystical and sensual vibes, nicely combined with clear synth stabs and arps, with the occasional vocal bits that surface out just to build up the tension.

Where You Get Your body absorbs a classic 90s style vocal phrases into a trendy deep house rhythm with enough variation, that makes this tune able to fit in which ever listening preference you have, whether youre at the club, or at home relaxing, it just clicks.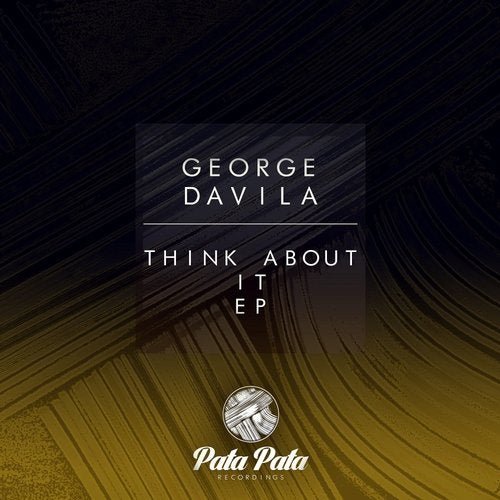 Release
Think About It