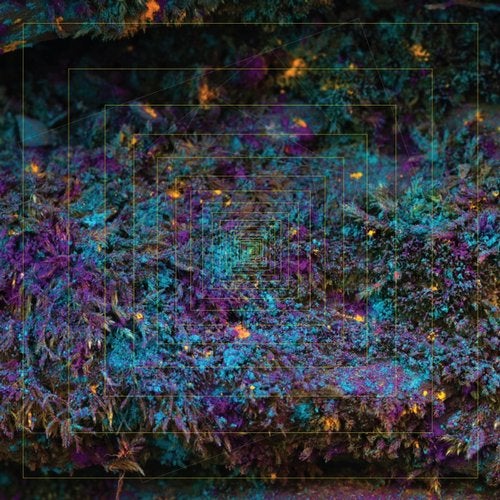 Release Date

2015-06-08

Label

Bomb Shop

Catalog

BMS044DS1
Ambrosia(@)'s back story is complicated. The duo first emerged in 2010 with a series of drone tapes packaged in ZX81 cases with defaced inlays, each one equally unique, puerile and mildly offensive. Then came the intense Hysteria Siberiana, with its sheet noise pressure, monolithic bass and enormous harmonic structures. This aggressive yet blissful approach translated flawlessly into a live format, and the band shared stages with High Wolf, Maria Minerva, Female Band, Blue Daisy and others. A growing interest in field recordings led to 2012's Pevensey NLZ, a long-form study in coastal sound processed into ephemera and noise. Airplay on 6 Music and Late Junction alongside coverage in Foxy Digitalis, Wire Magazine and Decoder shored up a burgeoning reputation for no-compromise experimentation.
These Two Thoughts sees Ambrosia(@) return with focus - the new material is just as expansive and euphoric as their most rapturous previous moments, but there is a precision, an element of brutal frequency control designed for big sound systems and dark rooms. The duo have prepped a face-melting live set to match, with UK and European performances forthcoming.
Working closely with WebGL expert Chung Nguyen, we've come up with the perfect visual accompaniment to the dark, brooding vibes of These Two Thoughts in the form of a nocturnal flight simulator based on real map data, and featuring vast mountainous landscapes, cities, lakes, plains and open seas.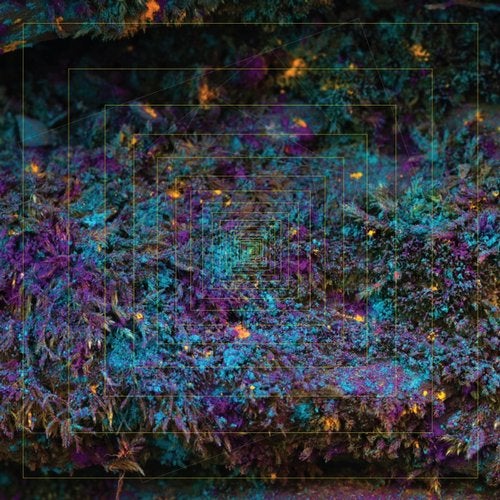 Release
These Two Thoughts
Release Date

2015-06-08

Label

Bomb Shop

Catalog

BMS044DS1