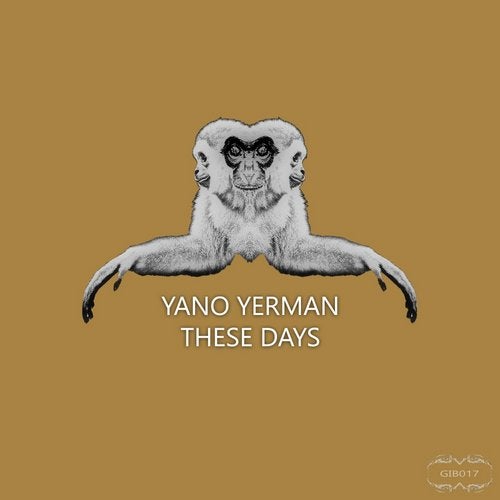 Yano Yerman? Well here he is! Hailing from Ireland, Yano Yerman has his debut on Gibbon with 4 tracks of twisted minimalistic tech-house. Perfect for those all night party sunrise moments when things get a bit loose and distorted.
Backed up by three remixes by Gibbon Stalwarts Fam Riot, Valentin Valko and Stefan Bondzio things are taken in three very separate directions.
Fam Riot turning in a more melodic technoid track, Valko throws in his own Tech House upbeat take on So I Am and Stefan Bondzio ever the groove-meister, gives us nothing but ass shaking goodness yet again!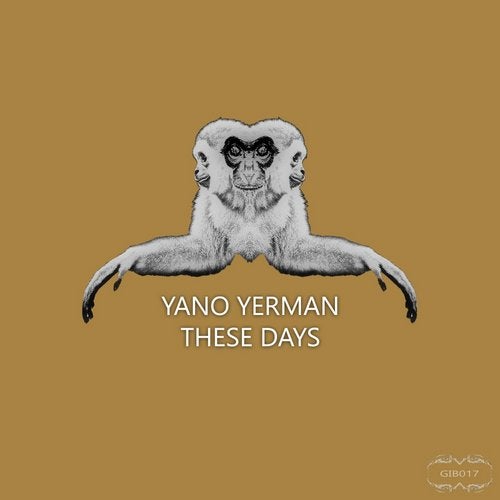 Release
These Days