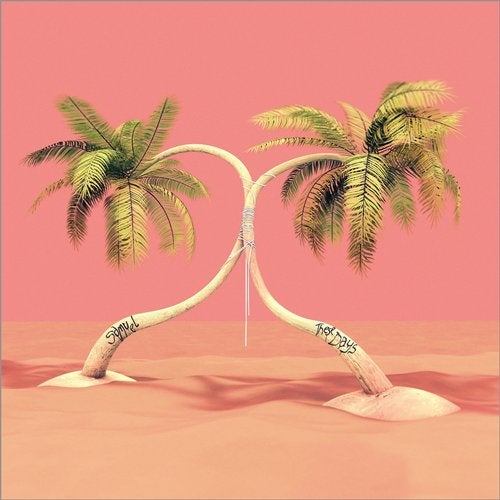 Release Date

2015-07-31

Label

Big Dada

Catalog

BDDNL268
"I thought that maybe I had a lot of bad times to mention... But then, I just wrote a record about love. Nice love, good love, love love."

So says London-based, Irish-born Samuel of his latest single, 'These Days'. With a voice that 'prickles the hairs on the back of the neck' (Pitchfork,) Samuel's music conjures the pulse and promise of big city life, and its alluring blur of innocence and experience.

Samuel's life has been 'like running over a crumbling bridge. Like a computer game.' Raised in gypsy camps and children's homes, and living homeless for a 'good chunk,' the young producer and singer has always found solace in his music. The sounds are inspired by field recordings and his observations of London, he doesn't write down lyrics. 'Over time,' he says, 'words tumble and glue together.' All of which goes some way to explaining the yearning urgency in his voice and lyrics.

On 'These Days', Samuel's voice soars over Kwes' dreamlike production, with chiming electronics and propulsive drums conjuring childlike innocence and the throb of urban romance. There's a balmy evening glow to the music, and a sense of new, shared sensation.

Samuel describes the feeling the song summons as 'that invisible pull that comes with a romantic attraction! My songs are about the fizz.' Fittingly, there's no better summary than Samuel's own: 'I always think of wee magic carpet rides over London. "Hold tight, as we take a ride."