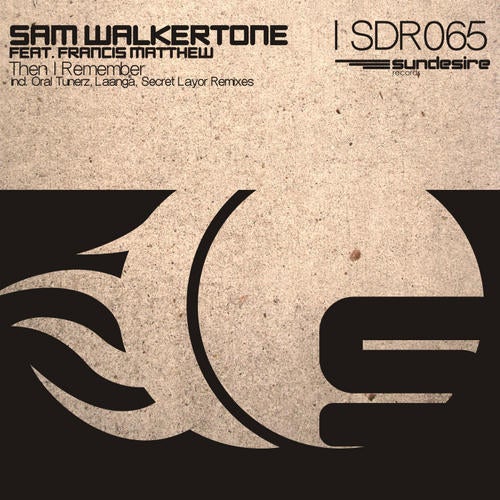 Sam Walkertone´s first Single "Then I Remember" (together with the Singer "Francis Matthew") was very successfully in Germany.
"Then I Remember" was almost in all Dance Charts like DDJC, DJ Playlist, Dance-Charts and is released on Germanys best Dance Compilations like "Tunnel Trance Force" and much more.
After Remixes for international Names like "Daagard & Morane", "Oral Tunerz" and "Zoo Brazil", Sam Walkertone is definitely no "No-Name" in the House-Area anymore.
Meanwhile the second Single is already released on Vinyl & Digital.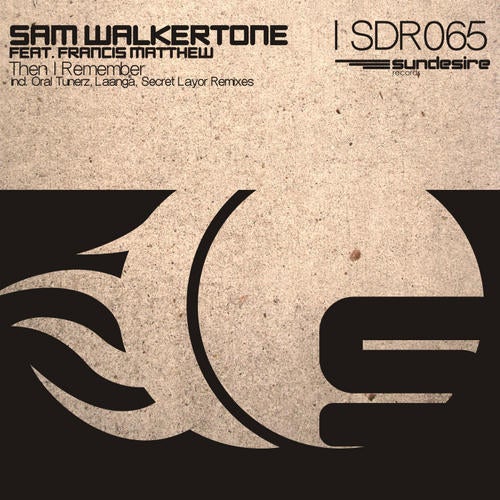 Release
Then I Remember