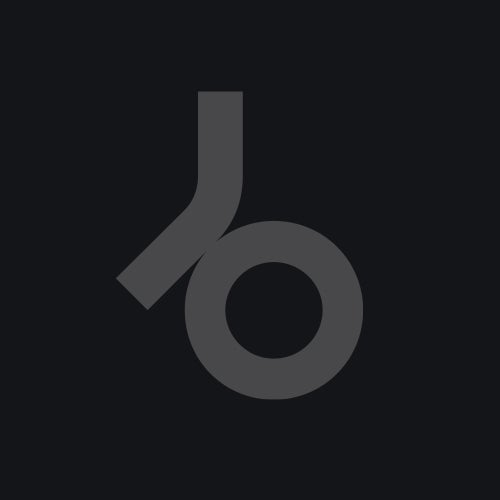 From Leaf to Feather's music represents Los Angeles. Their sun-drenched melodies, laid back rhythms and distinct vocals ring of sounds from Brian Wilson to The Doors to experimental jazz and beyond. Their music represents a lifestyle of relaxation, sunshine and free creativity.
Their song "Night Sun" was featured as the lead track on Milan Record's Los Angeles art collective CD,
From LA With Love, released in 2007. "Night Sun" was embraced and played in heavy rotation on the influential KCRW program Morning Becomes Eclectic with Nic Harcourt. That song is also on Themes on an Imaginary Winter.
This CD is a true musical expression of the laid-back life one can experience in Los Angeles – from sunrise to sunset and everything in between. You just need to head West.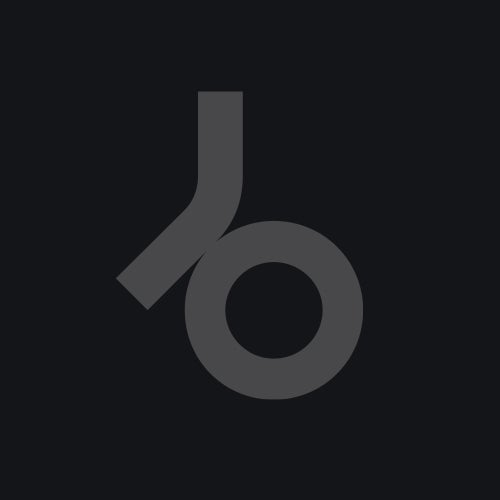 Release
Themes On An Imaginary Winter