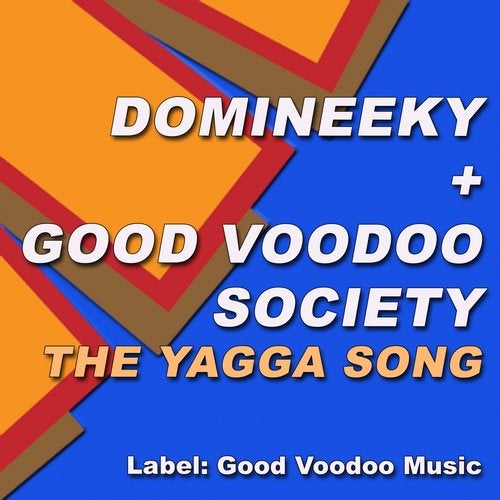 Good Voodoo record label presents The Yagga Song. An uplifting floor-filler with a funky bass line. This year's party anthem.

Enjoy and get dancing.

Domineeky has a music career spanning more than 20 years that has seen him regularly creating new music in places as diverse as Sierra Leone, Sao Paulo, Havana, New York, Buenos Aires and South Africa.

His music has had praise from key names inc. Robert Owens, Marques Wyatt, K.O.R.T, Demarkus Lewis, DJ Reeplee, Joey Silvero (Distant People), Vinny Da Vinci (House Afrika), Brazilian Soul Crew, Al Bradley, Spiritual Blessings, Richard Earnshaw, Vincent Kwok, Giom , Lost My Dog Records and more.

Good Voodoo Society is an eclectic collective who bring together their love of deep  house, african  and latin rhythms, electro and soul to form a blend which is all of their own.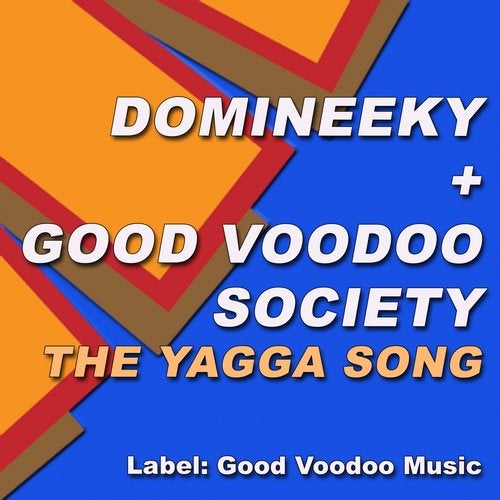 Release
The Yagga Song