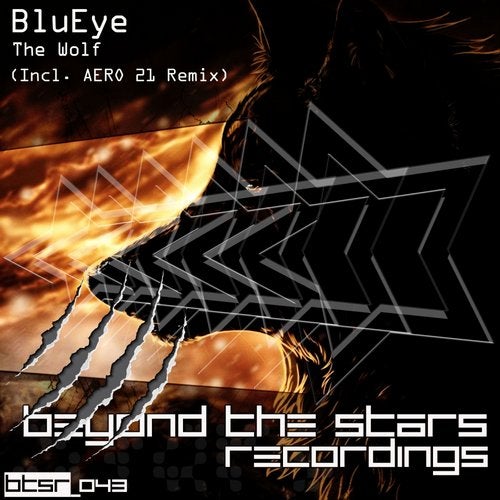 Release Date

2014-09-22

Catalog

BTSR043
BluEye is a 27 year old trance producer from Czech Republic. 'The Wolf' contrary to its fierce sounding name, couldn't be any more different. Beautiful, emotional melodies and chords will leave you feeling moved and uplifted. The original mix is a real tearjearker. The power and drive is there from the very first groove, as the kick drops in with a very strong bassline. Pianos and riffs soon join the fun to add an extra dimension, and carve the pathway for the journey to heaven! Pumping sub's accompany the already powerful drive, and the track descends into a beautiful breakdown, following a stunning key change. The breakdown is well worth the wait, and really does the track justice. Pianos, huge chords, and a few harmonic extras drive to the uplift. Absolutely immense production.

AERO 21 has a hard task to follow, but manages to provide a great alternative to the original; slightly tougher drive, but the big piano breakdown remains intact, and slightly re crafted, and really carries the feel!

Massive release again on Beyond The Stars Recordings!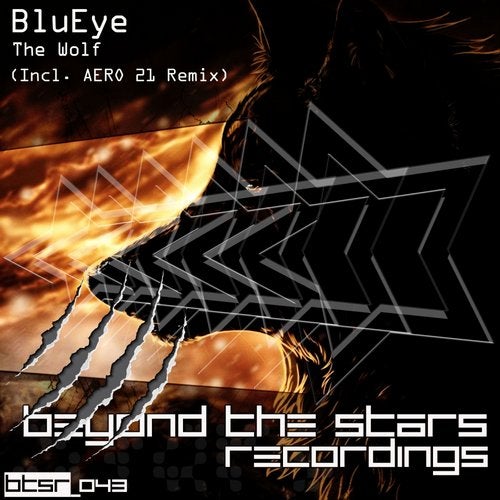 Release
The Wolf
Release Date

2014-09-22

Catalog

BTSR043