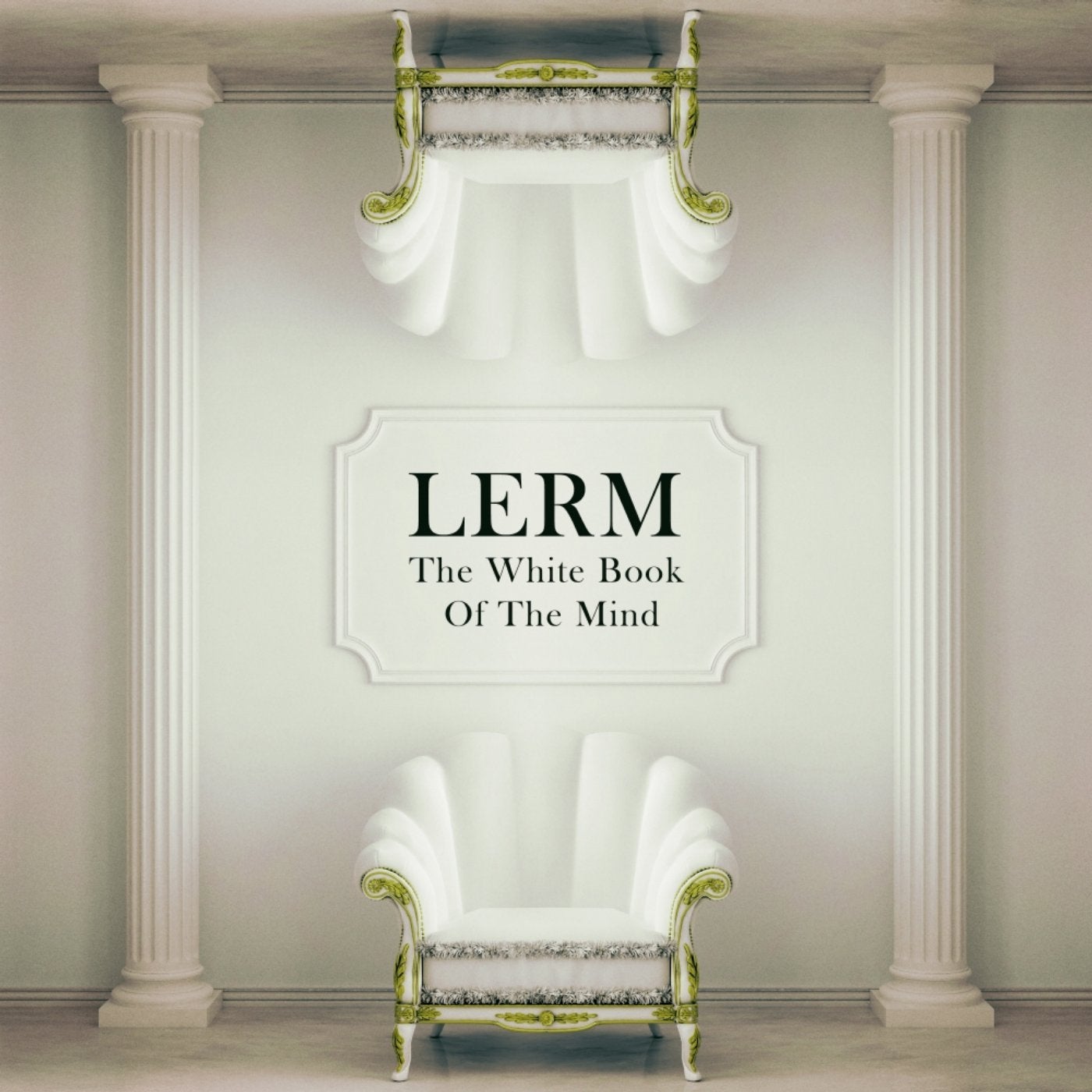 Legendary electronic band LERM publishes 'The White Book Of The Mind' and enters into the world of film-bound and mystical music inspired by films such as Blade Runner, Driver or the TV series Stranger Things. Arpeggiated notes triggered from their synthesizers filter through to create ethereal spaces to be discovered in each track.
Elves, fairies, gnomes, white magic, a rural house in a Cataro village in Catalonia, a father telling his children stories of crusaders and Templars, mother earth, water, the sun... all united in the same symbiosis... this hereditary message is perpetuated in the form of electronic music full of visual ideas.
Every song is a step towards enlightenment and knowledge. 12 meditations plus one to help you discover the contents of your own book.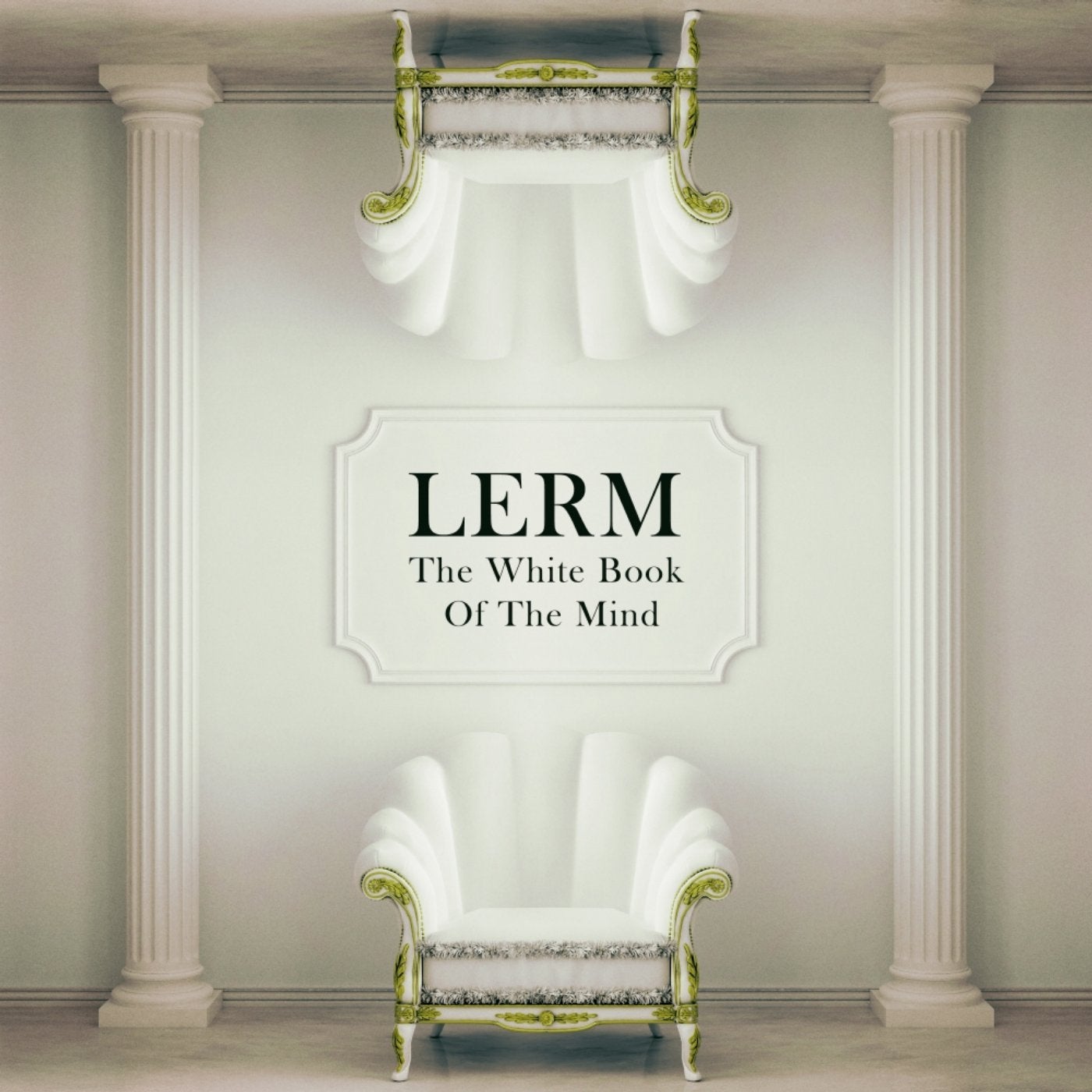 Release
The White Book Of The Mind