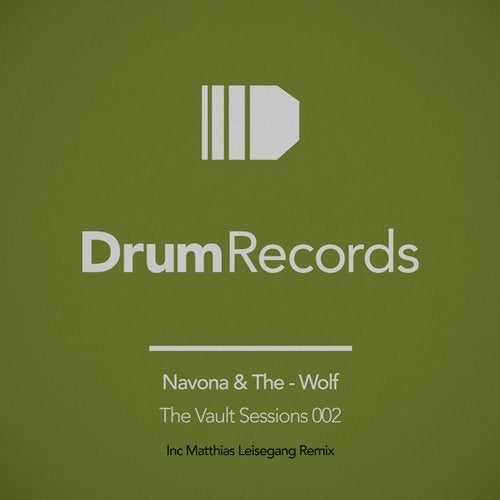 The second installment of 'The Vault Sessions' sees Label owner The-Wolf hook up with Navona to deliver an EP of contrasting sounds to form this seven track EP.

We enlisted Matthias Leisegang (Berlin) to remix Afterlife, after his debut release with DRUM broke the German Club Charts for most of the summer, and also making the end of year top 100 most played tracks.

Matthias take The-Wolfs Original and adds a more Tech House feel, cuts the bass up, and re grooves the mix.

The-Wolf 'Player'
Deep Basslines, and a spun out synth that rolls throughout the mix.

Navona 'Deep Within'
A pure quality low end bass lead track, layered vocal elements.

Navona - 'Time Piece'
Driving Beats, Deep, and Minimal - A well crafted groove

Navona - 'Standards'
Skippy Basslines, Dark, Early Morning business!

The-Wolf - Afterlife - Original
A snappy groove, with a pitched up synth to form the basis of the track.

The-Wolf - Revolution
More on the House side of the spectrum with a tripped out synth build.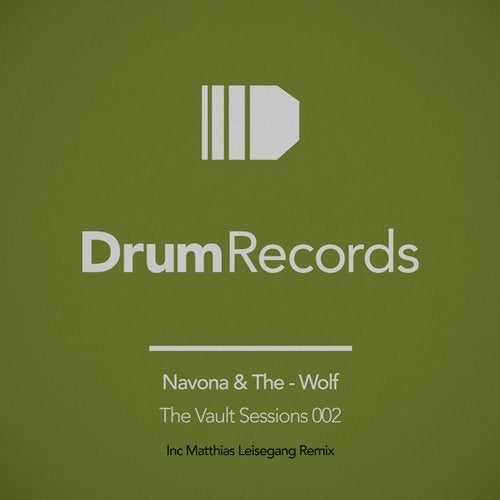 Release
The Vault Sessions 002