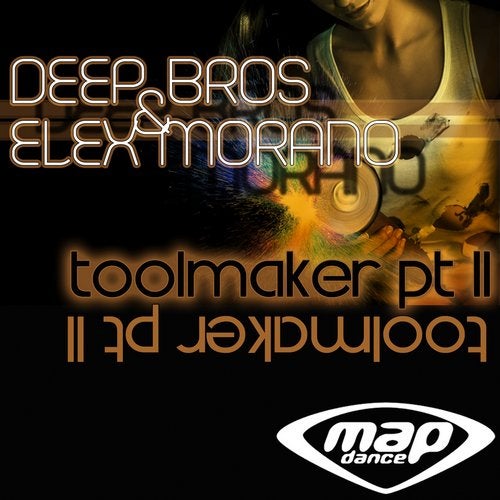 DEEP BROS & Alex Morano
The Toolmaker, Vol. 2

1. HOT WAVES TOOL A
2. DEEP THOUGHTS TOOL B
3. NIGHTLIFE TOOL C
4. JUNGLE ZONE TOOL D
5. BASEMENT GROOVE TOOL E
6. IN THIS WORLD TOOL F
7. ILLUMINATION TOOL G
8- IBIZA NIGHTS TOOL H
9. INSIDE TOOL I

PRODUCED BY PINO ARDUINI (DEEP BROS)
SPECIAL THANKS TO ELEX MORANO FOR SUPPORTING THE PROJECT!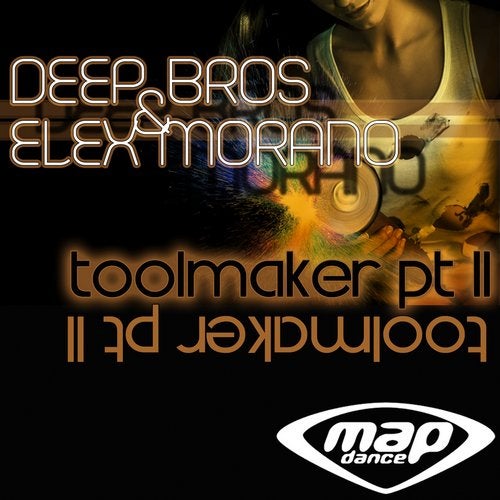 Release
The Toolmaker, Vol. 2