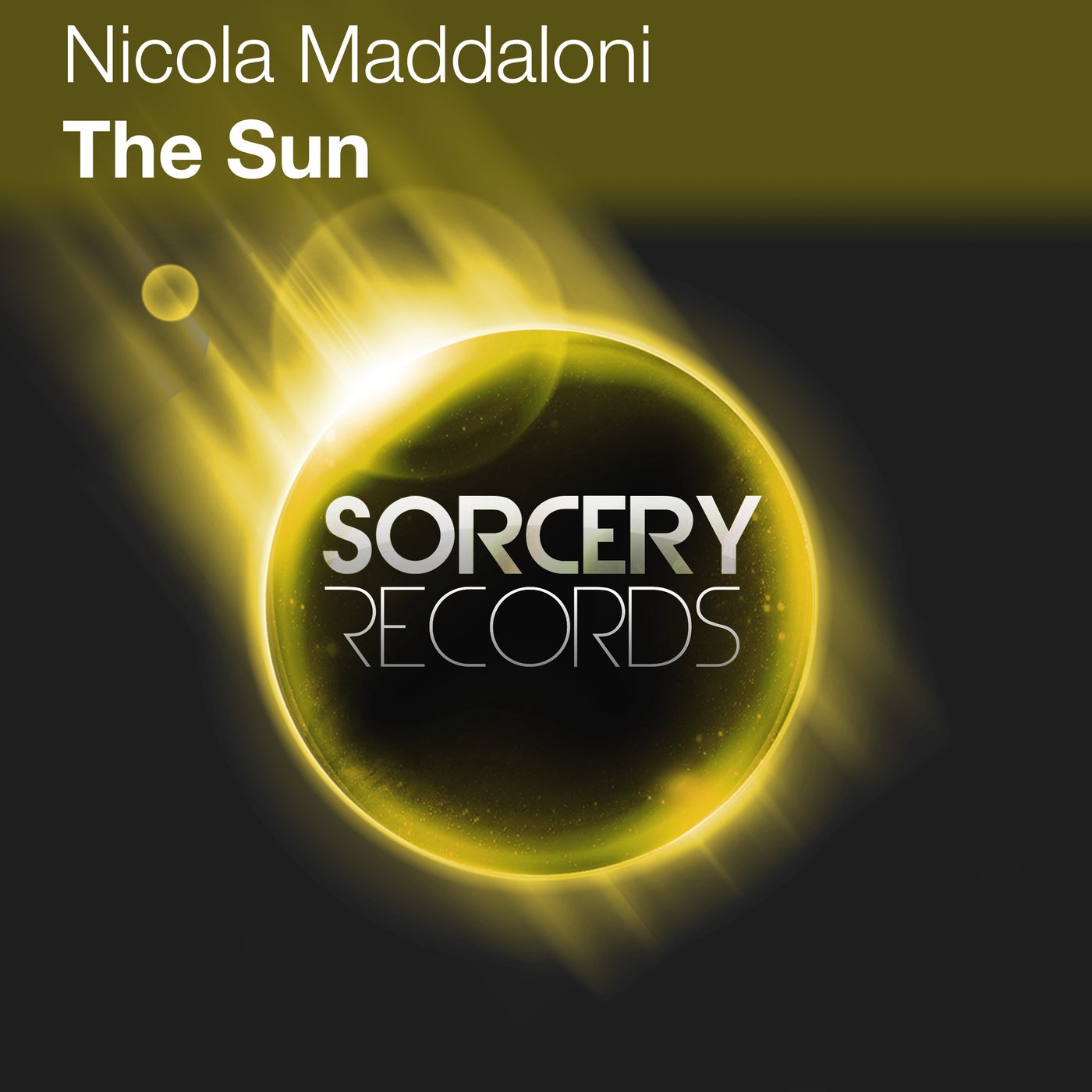 Nicola Maddaloni returns to Sorcery with a new release called The Sun, a specially written trance track for the Summer month of August.

The original mix is a lyrical track with an Uplifting melody and well thought out harmonies and textures. An atmospheric track with lots of reverb and delay, featuring strings and a solo piano in the break which Nicola Maddaloni keeps on pace right through to the end of the track.

The Extended Mix has a fully developed expression, the evocative solo piano and the atmosphere created by reverb and delay provides a perfect atmosphere enhancing those warm, dreamy late summer evenings.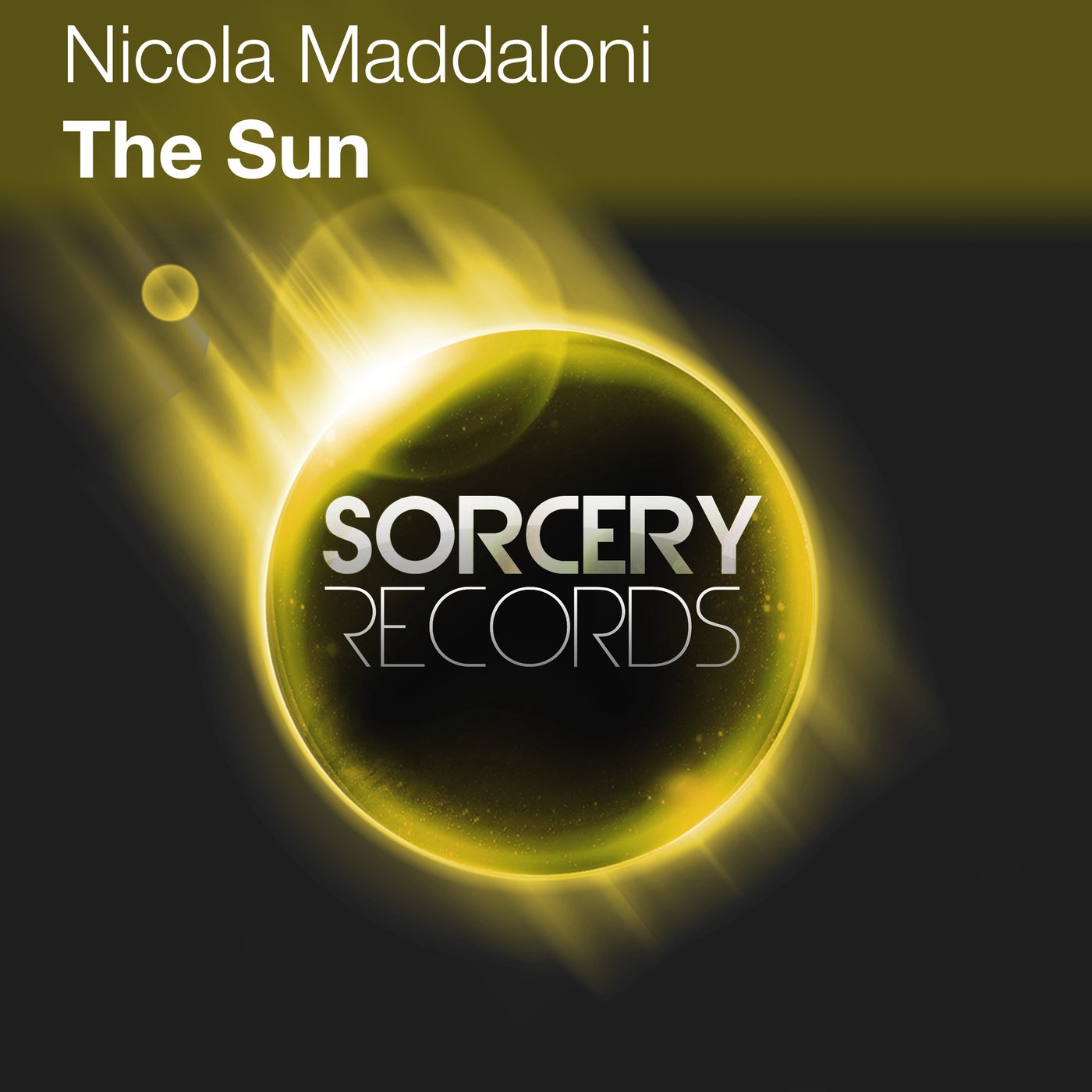 Release
The Sun