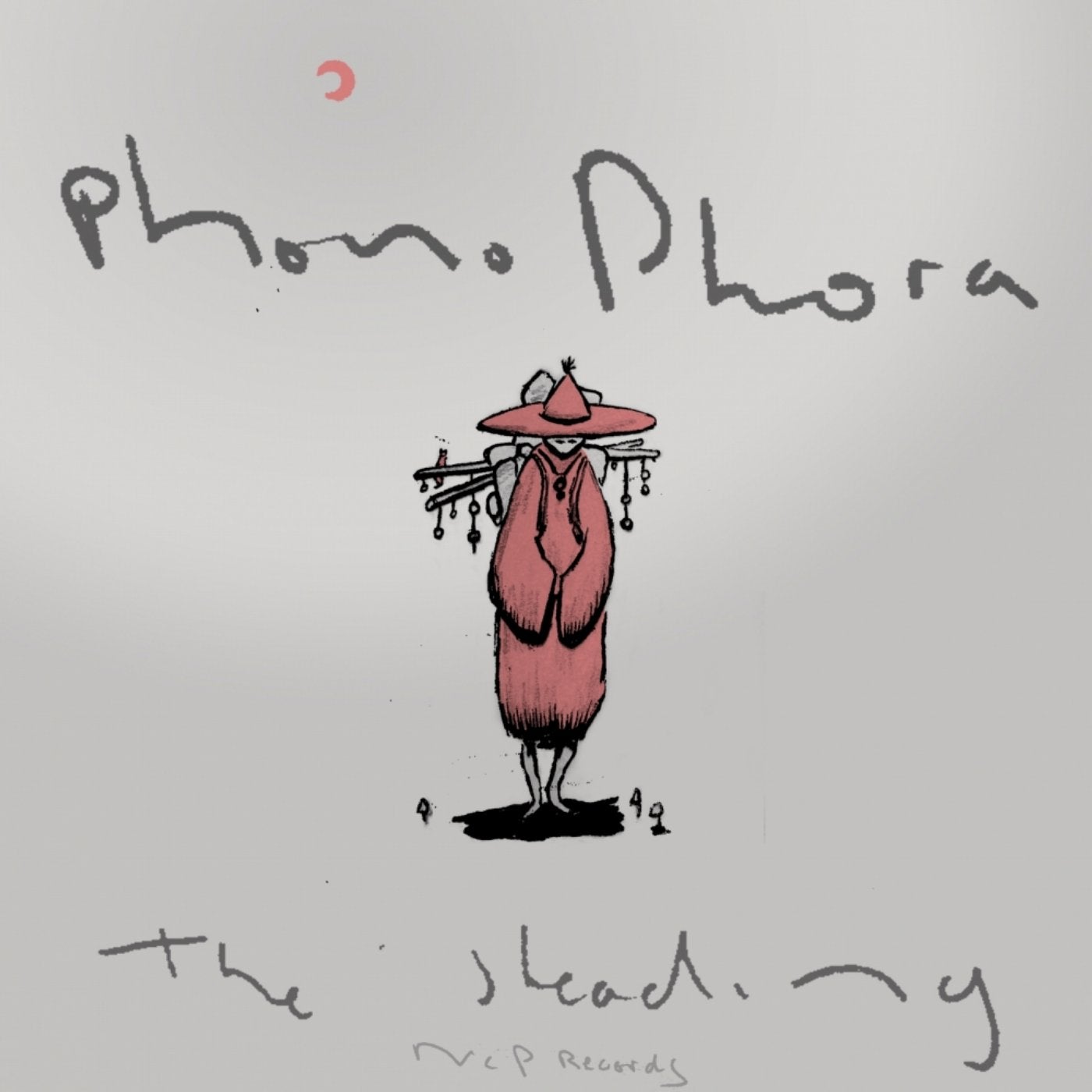 "The Steading" is Freddie Brice's new LP combining electrifying glitches, mesmerising beats and euphoric ambiance so creating a captivating psy/chill sound experience.
10 Tracks created in a studio somewhere in the mountain in Scotland
delivered to N.C.P Records by frequencies and waveforms, we are pleased to share this quality music production with you.
Enjoy.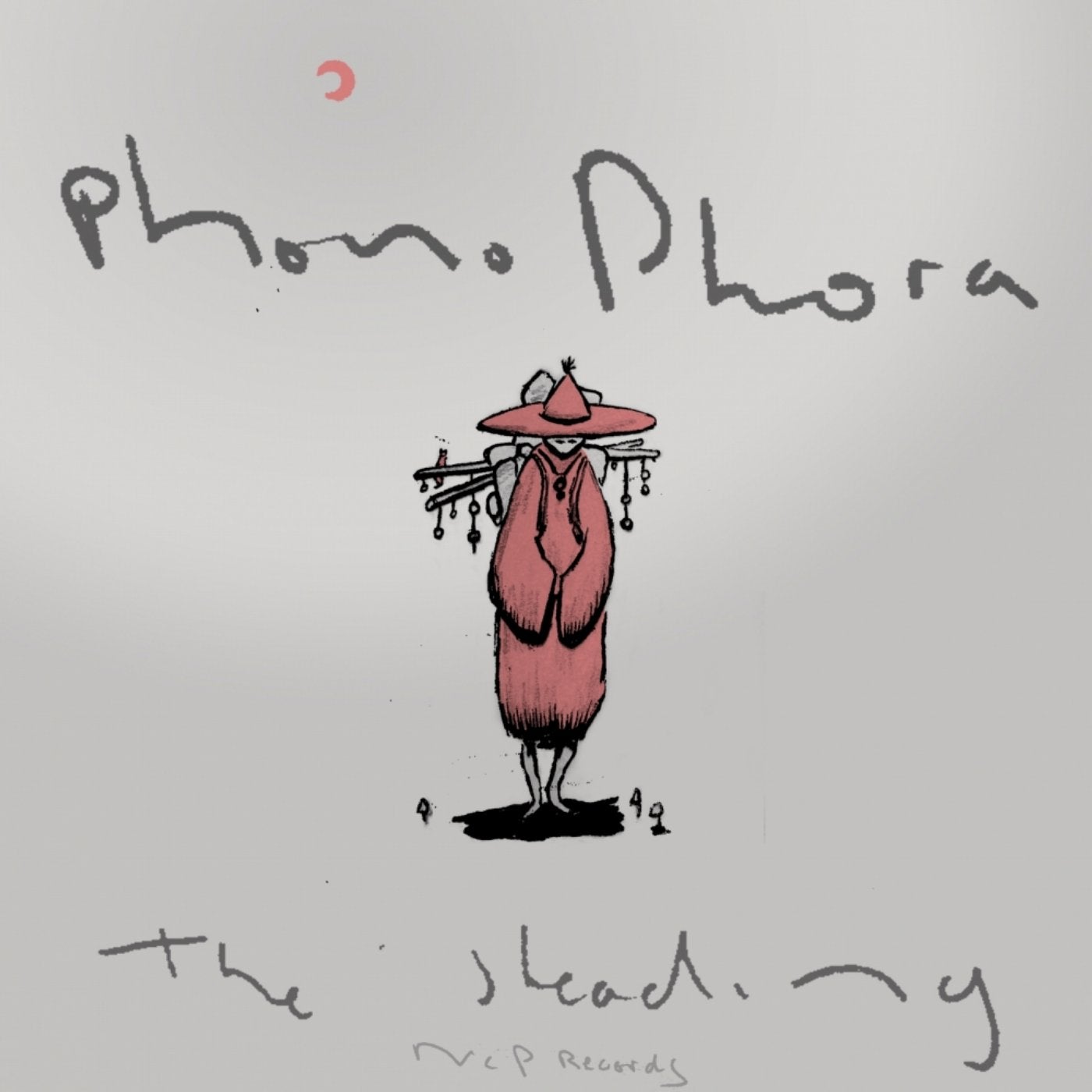 Release
The Steading