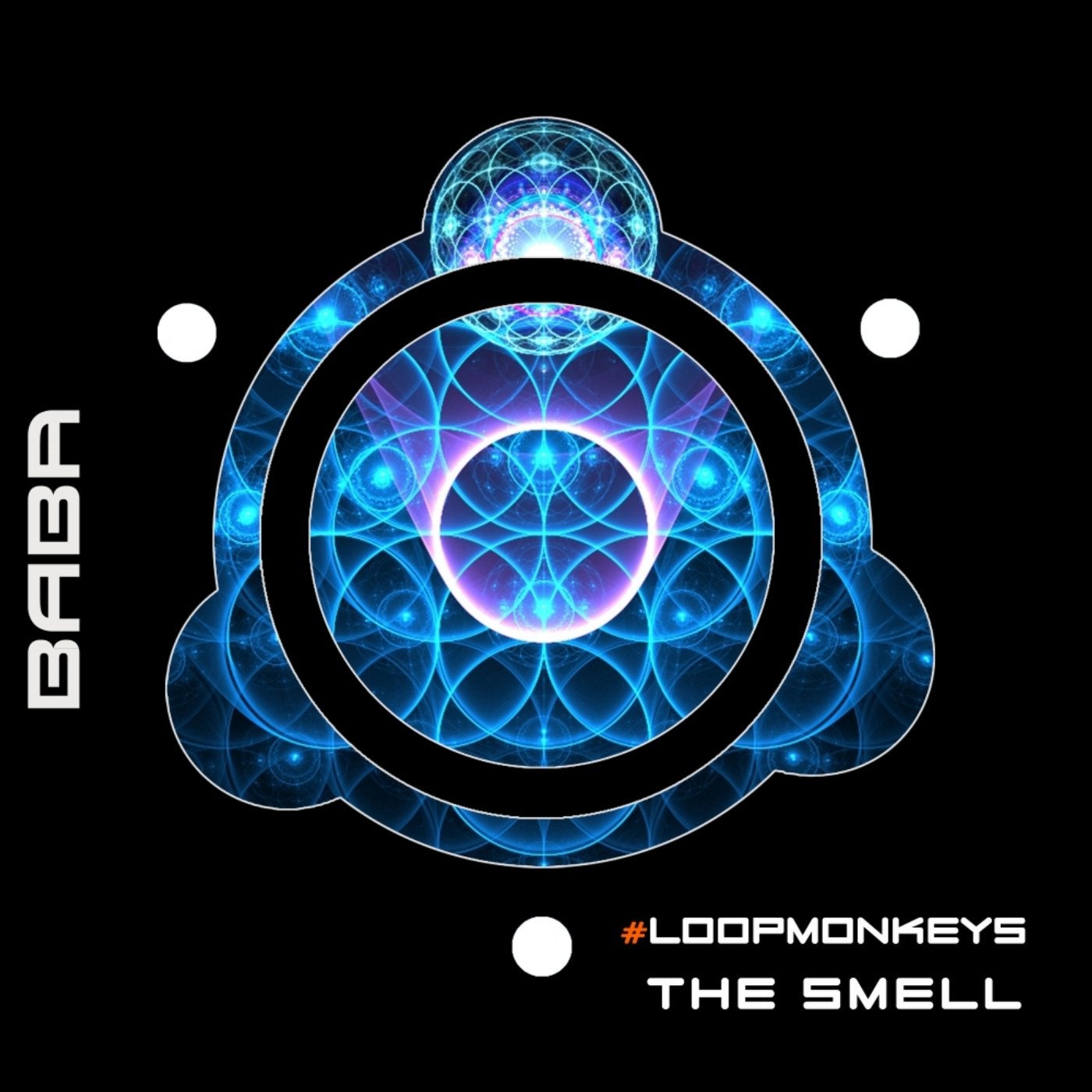 #LoopMonkeys are bringing their melodic trance anthem 'The Smell' on this brandnew installment by B.A.B.A. Records. The release includes the Original Mix, #LoopMonkeys' kicking 'Hands In Die Höh Mix' plus the winners of the Remix Contest, featuring:
Noise Tribe, our Portugues Groove master is delivering a driving tech version for Techno party peaktime, further delivering an out of the box Techno remix by our indian friend Manjit Makhni, a groovy Progressive Trance edit by Franz Johann plus a full-tilt attack IMIX Psytrance Remix and last but not least a chilling Trap Edit by F&XaR0 from USA.

Can You Smell The Monkey?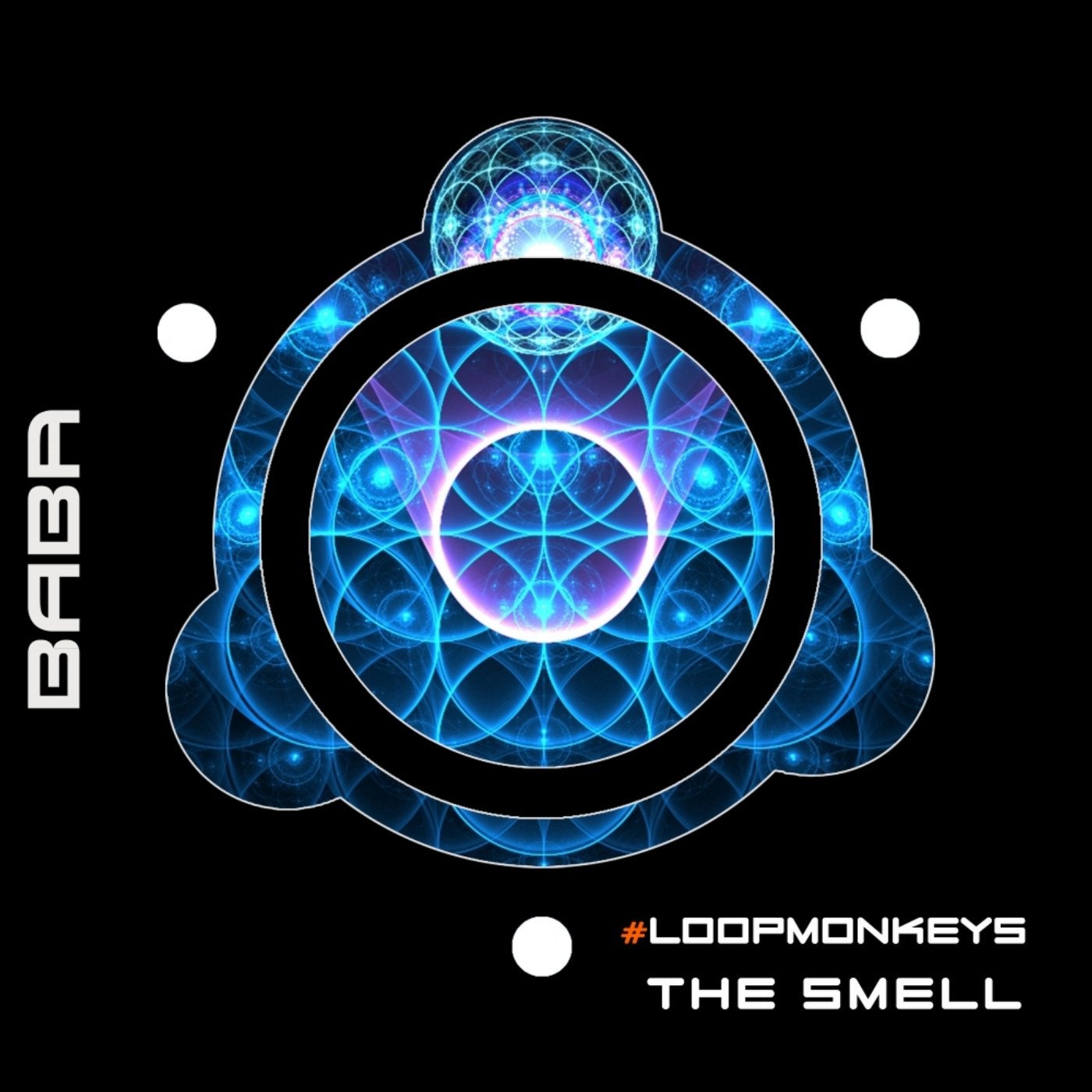 Release
The Smell