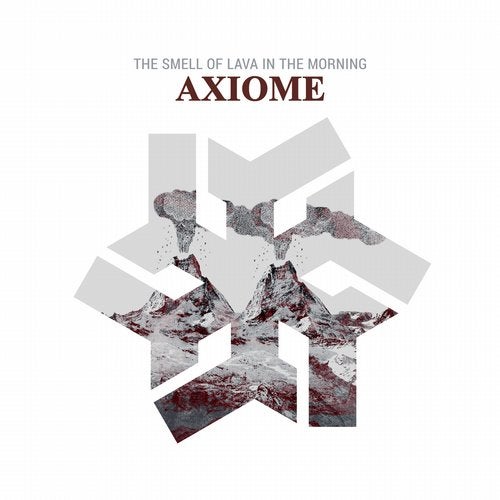 Release Date

2014-10-28

Label

Ant-Zen

Catalog

821272212423
with their seventh release 'the smell of lava in the morning', axiome are back in full swing and present an album that integrates a wide span of styles and moods melted into an expansive and coherent flow of energy, just like lava after a volcanic erruption.

well-structured and tightly produced, the ten tracks carry an energizing idm / braindance and acid hybrid featuring accentuated sequencer lines and synth pads underlaid with complex hypnotic rhythm textures keeping the pulse flickering constantly.

a good and catchy yet challenging album, distracting and dissecting the senses with its forced density and organized deconstruction. not exactly destined for the dancefloor, but still making you move, 'the smell of lava in the morning' is highly recommendable to lovers of contemporary beat-driven electronic music.