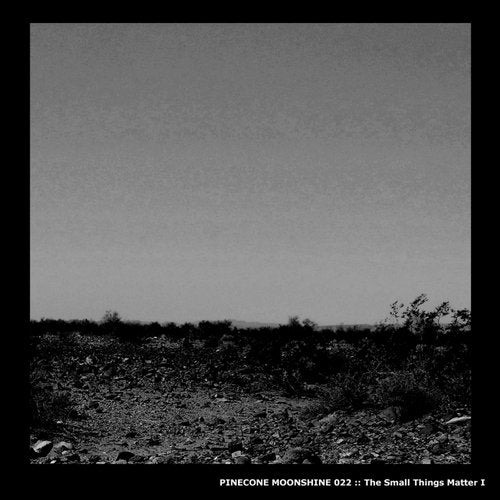 Alphacut Records' LXC sets the intention of this series with beeps and tones reminiscent of early electronics. Deep bass and delays build the rhythm.

Parallel continues the theme adding in drawn out echoes underneath the clicks, kicks, and bass stabs. The second half introduces an amen section that quickly goes away as if it were unintended.

Decay is anxious. Fada mixes the best Drum and Bass elements: overly large subs, drum change ups, and sparse everything else.

Eschaton returns back to the theme of clicks, tones, and a bass stab rhythm. Drum breaks make short appearances until closing out with a calming synth harmony.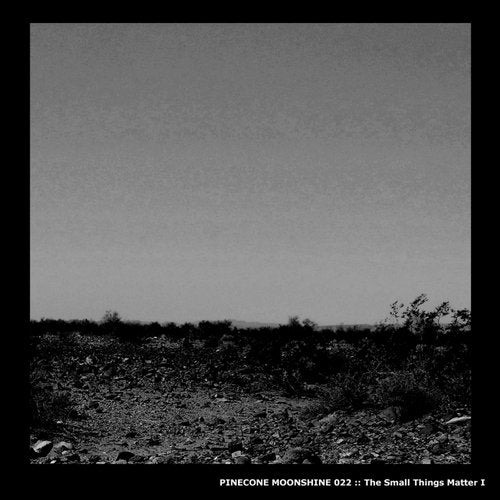 Release
The Small Things Matter I