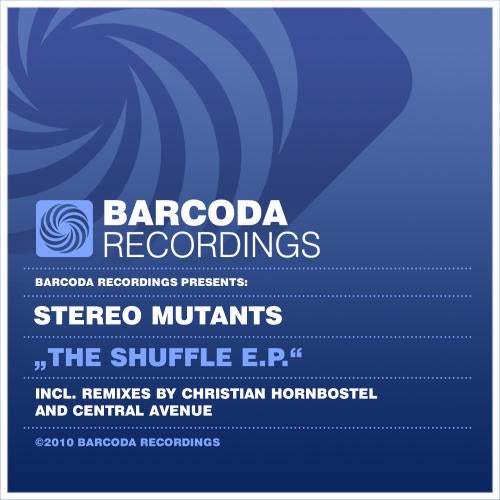 The Stereo Mutants "The Shuffle EP"

A welcome return to Barcoda for Si & Piers.
The Mutants last featured on our very first release back in Aug 2006, and its great to have them back.

The track "Truffle Shuffle" has remixes from
Christian Hornbostel & Central Avenue.

Also featured on the EP is the track "Leap"
An inspiring collaboration with Keith Thompson...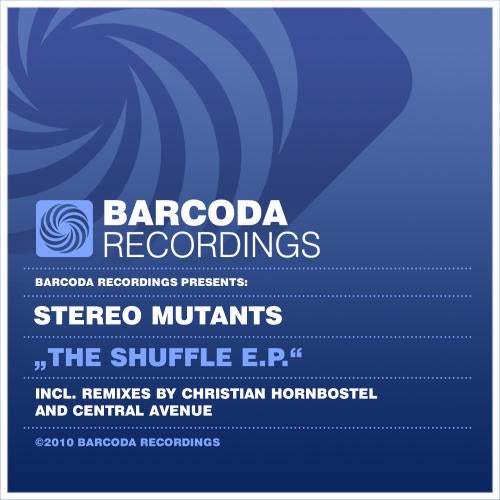 Release
The Shuffle