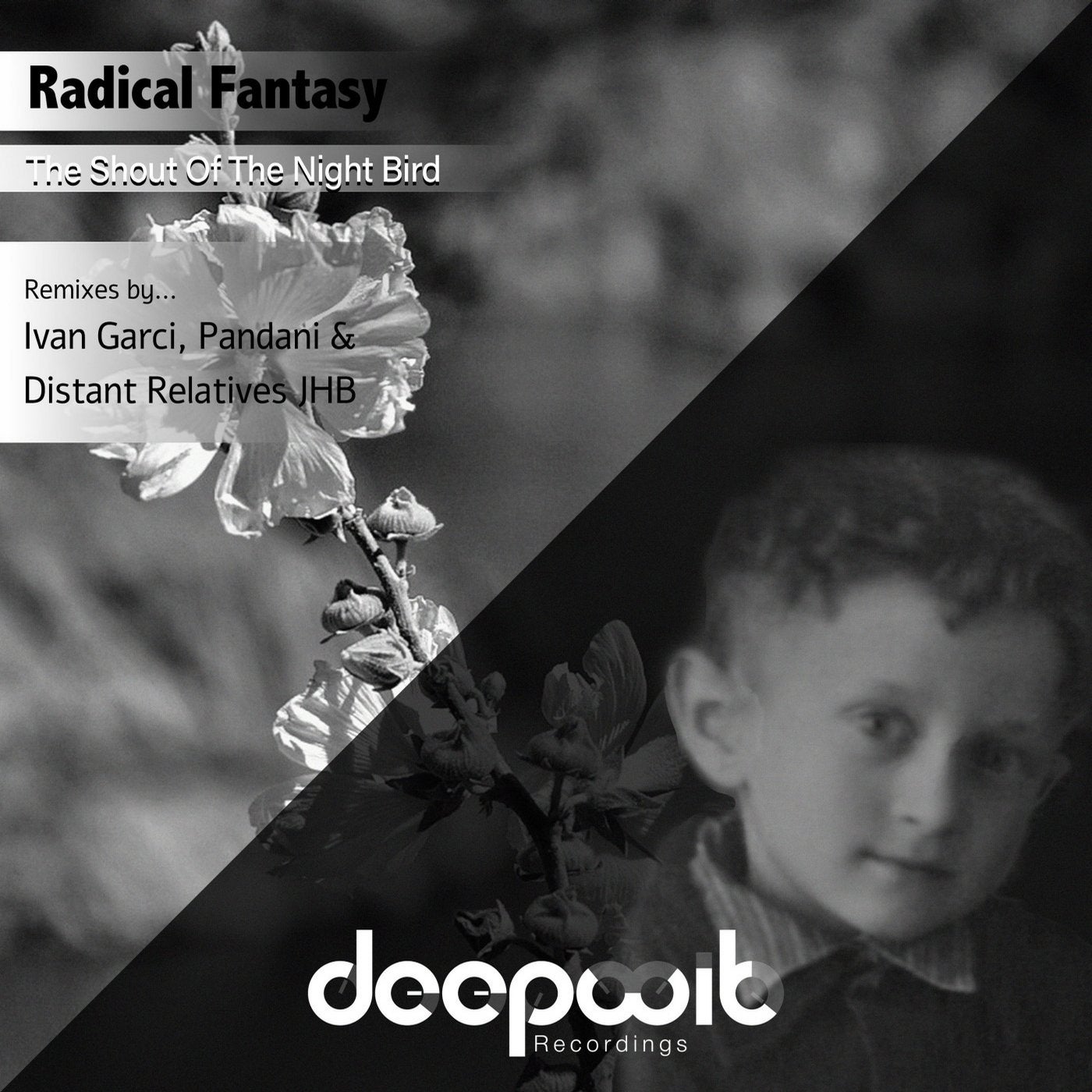 Producer Radical Fantasy from Tel Aviv debuts here on the label with his single "Shout of the Night Bird". The vibrant chords and surreal moods make this a true deep house dream of a track.
Label favorite Ivan Garci from Spain dishes up a smooth and elegant version, which stays true to the originals sound.
Next up, hailing from Tasmania, Pandani approaches the remix with his uniquely rooted and deep sound, invoking the feel of nature while encapsulating that dreamy feel of the single.
Distant Relatives JHB from South Africa hit their remix head on with their signature sound combined with a more mellow dubbed version of the title track.
Together, from four very distinct regions, this release can only be experienced by indulging in worldly reveries of Deep House.

"Dedicated to my uncle Pioter Kerman"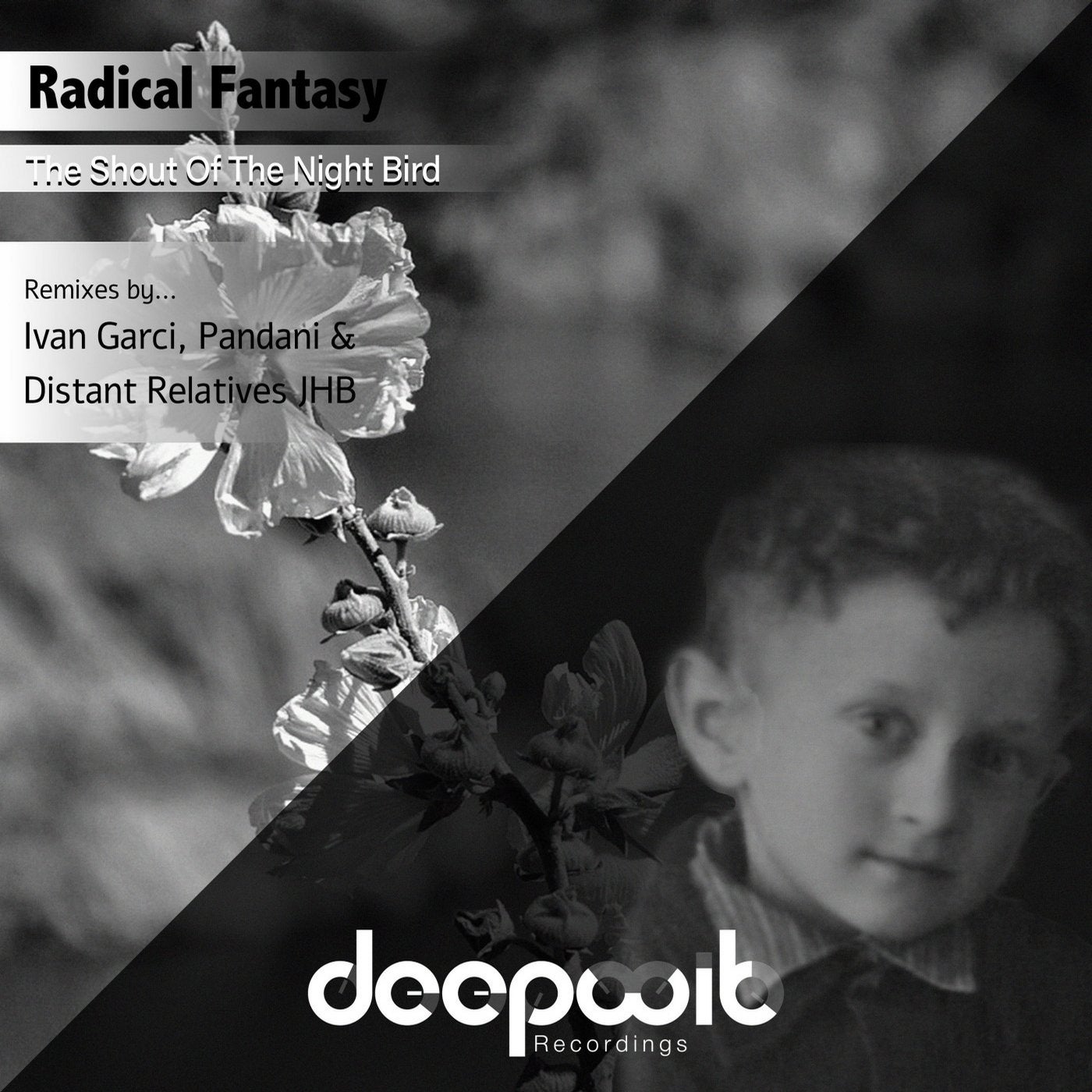 Release
The Shout of the Night Bird