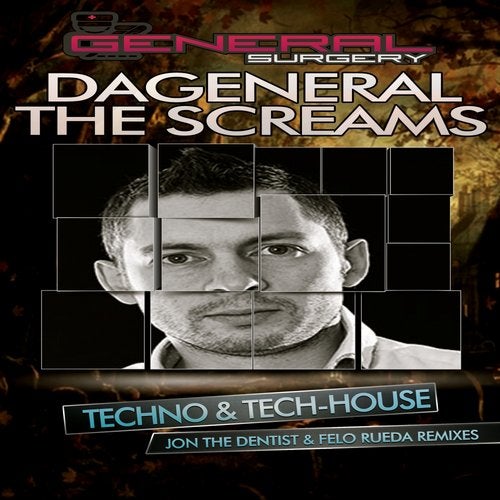 DaGenerals first release on General Surgery Records is a upfront Techno track "The Screams" with 2 awesome remixes in Techno and Tech-House from Jon The Dentist & Felo Rueda respectively.

DaGeneral does his usual style on this release with bouncing techno. Jon The Dentist come straight in with a darker heavier baseline techno remix. Rounded off with Felo Rueda's awesome Tech-House remix. This EP is going places.

——————————————————————————————————————————

DaGeneral is a DJ that has enjoyed rocking dance floors all over Scotland since the late 90's.  He has been a versatile DJ across a broad range of genres over the years before settling into being predominantly a Techno DJ & Producer.

Jon found his feet as a producer whilst all the while djing internationally in Holland, France, Belgium, Germany (most notably MayDay), Austria, Spain, Finland and Switzerland, just to name a few European countries.

Felo Rueda Started producing 9 years ago ... Hi sounds go from minimal techno through to upfront Tech-House in his own Colombian flavour and style.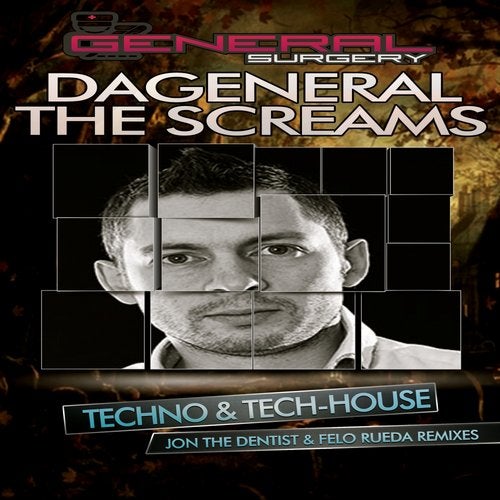 Release
The Screams