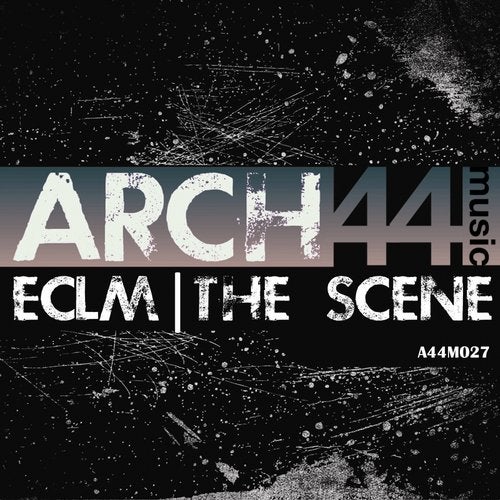 Introducing... ECLM. Live Musician meets Electronic music Producer; the collaboration project from Edward Castillon and Lauro Martins, with their debut EP The Scene.

The title track is a sweet blend of Deep House and Tech House, with chunky drums, reverb soaked key stabs, a hooky synth bass and with a subtle Electro edge.

It's Too Late paradoxically arrives right on time; a very current sounding Deep House track with live-played synth notes and brash hats to add a nice raw edge. Big vocals really make the track, this is sure to get heavy airplay this Summer.

Aussie duo Lo Tek (Aus) shift the pitch fader up a touch for their House/Garage hybrid of a Remix. Reworking the main melody and bringing some classic 909 drums to the party, their version offers something for the peak time floors.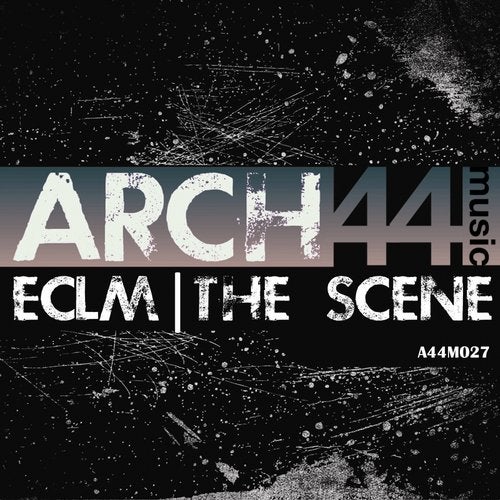 Release
The Scene EP