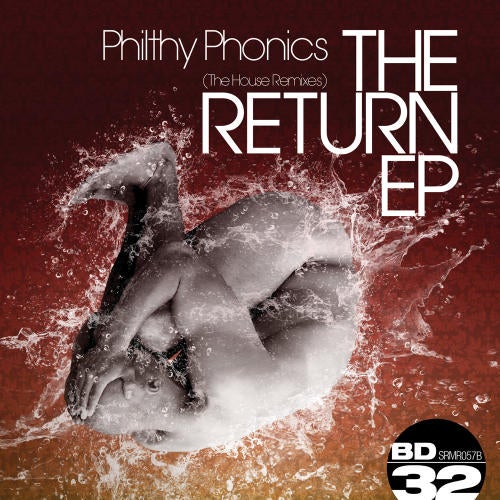 Ready Mix Records returns with [Part 2] (The House Remixes) of Philthy Phonics' 'The Return EP'.

Philthy Phonics (Ray Fenwick & Steve Brown) came into being after several years of hosting their radio show on Midland's ID Radio while DJing around North East England. Soon-after they were invited to test their burgeoning production skills on soulful house heroes' Masterbuilders track "Man Cannot Rise" featuring the vocals of non-other than Steve Edwards from (Cassius' - Sound of Violence & Bob Sinclar's - World Hold On) in addition to having their tracks picked up by Munich based DiamondHouse Recordings and prominently featured on both Traxsource and Beatport charts.

'The Return EP' [Part 2] (The House Remixes) Offers a Deeper and Housier perspective on the originals with appearances by MrCenzo, Moti Brothers, BiG AL and Pazul & Deepling.

MrCenzo who is also known as one half of 'MidiDropMusic' with partner Matt Masters, returns solo to remix Schoup. Light, sweet, yet oh so deep goes the tech-laden groove-essential dancefloor warmup material!

The Moti Brothers (aka Norbert & Daniel Motolai), fresh off the heels of their 'Made in Hungary' album are back to add their trademark deep tech sound with that unmistakable progressive edge to Judda.

Label boss BiG AL needs no introduction, especially due to his recent knockout releases & remixes delivers an uplifting, hypnotic and genre-bending bassline driven rendition of Sticks & Stones which is perfect for the outdoor music fest season!

Just when you thought it couldn't get any better, enter the eerily brilliant remix of Sticks & Stones by Germany's Pazul & Deepling. Pazul, making his Ready Mix debut a few months ago with the 'Pace EP' gives us his beautifully emotive, cinematic and very dubby remix.

Look out for Part 3 (The Techno Remixes) with stellar remixes by Jon Rundell, Joy Diversion, Prim and James Robson.

We hope you enjoyed our latest journey into sound!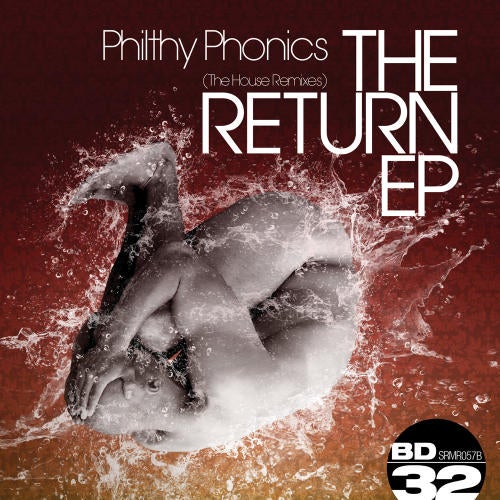 Release
The Return EP (The House Remixes)