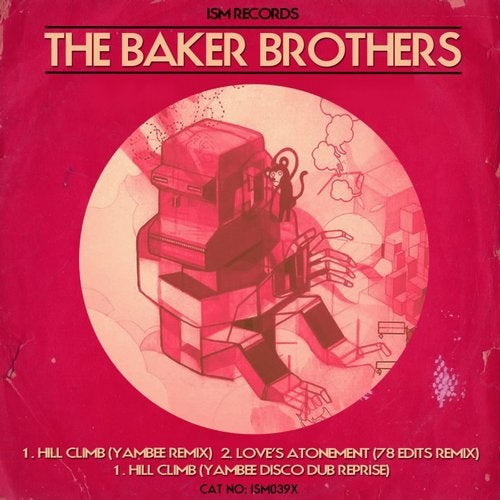 Release Date

2014-04-07

Label

Ism Records

Catalog

ISM039X
The Baker Brother's debut release for London's Ism Records.a three-tracker EP offering distinctly contemporary takes on new tracks off their recent album 'Hear No Evil'.
On remix tip are Yambee aka Ashley Beedle & Yam Who? who go all deep & disco sound evoking the early sound of the late 1970s with a classic Brit-Funk workout and then stripping it all back on a second version, focusing more on Chris Pedley's stomping bass line, mixed with dubbed-out riffs, delays & echo's, a much more of a straight-up nu-disco vibe for DJs who prefer modern thrills.
Edinburgh's main slow-mo funk master 78 Edit's aka Jamie Buchanan flips another track off the new 'Hear No Evil' album, turning 'Love'sAtonement' into a beautiful, trippy dancefloor workout, looping the live instrumentation into a new arrangement, again either perfect for summer festivals or one for the terrace parties!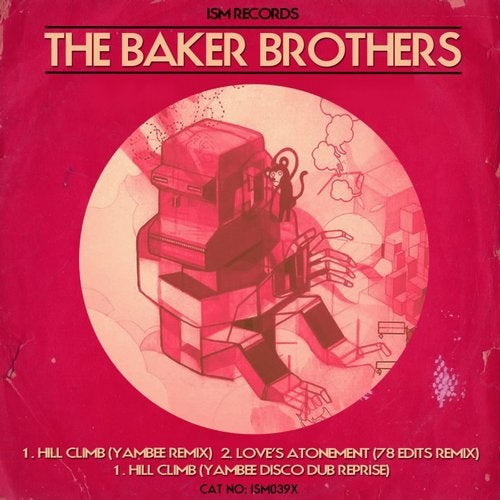 Release
The Remixes
Release Date

2014-04-07

Label

Ism Records

Catalog

ISM039X