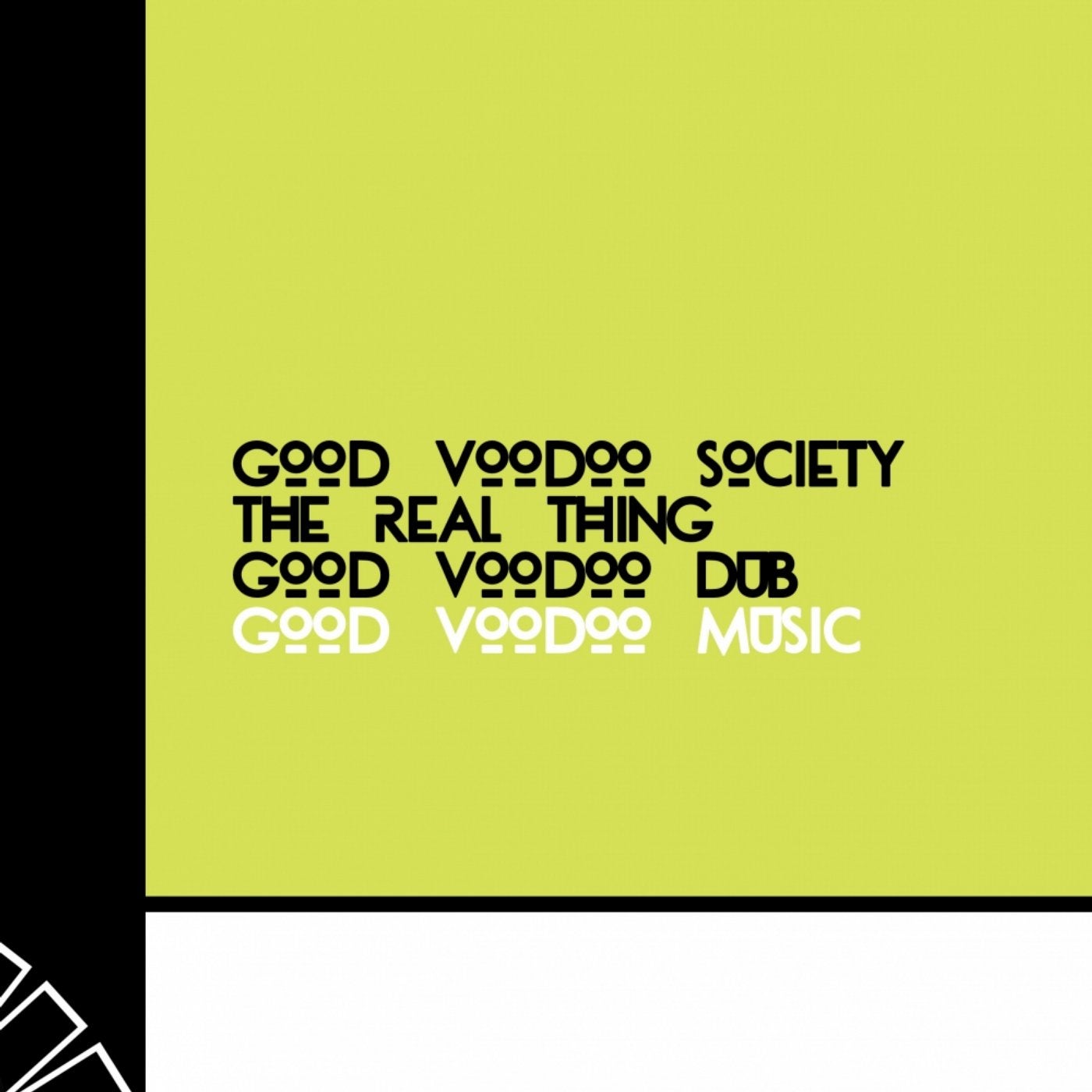 Good Voodoo Society - The Real Thing (Good Voodoo Dub)


With over seventy releases in six years, the Good Voodoo Music label goes from strength with an incredible amount of talented dance music artists and remixers.

Enjoy the music, dance and spread the word.

Good Voodoo Society is an eclectic collective who bring together their love of deep house, African and Latin rhythms, electro and soul to form a blend which is all of their own.

Good Voodoo Society has had praise and support from DJs including:
Michael Fossati, Ray Coclough, Benoit Carretier, Jon Sweetname, Karl Frampton (Seamless Recordings / Sidetrak Records) , Christian Hurley (Chicago House FM), Dustin Kinney (5 Magazine), Ian Carey, Chilli Davis, Rob Warner, DJ Nova, Gene Farris, This is why we dance, Deep Active Sound (UM Records/Large Music), Matt Prehn, Joey Silvero (Distant People), Severino Panzetta, DJ Elroy, Chris Udoh, Benji Candelario, Marky (Soul Heaven) and many more.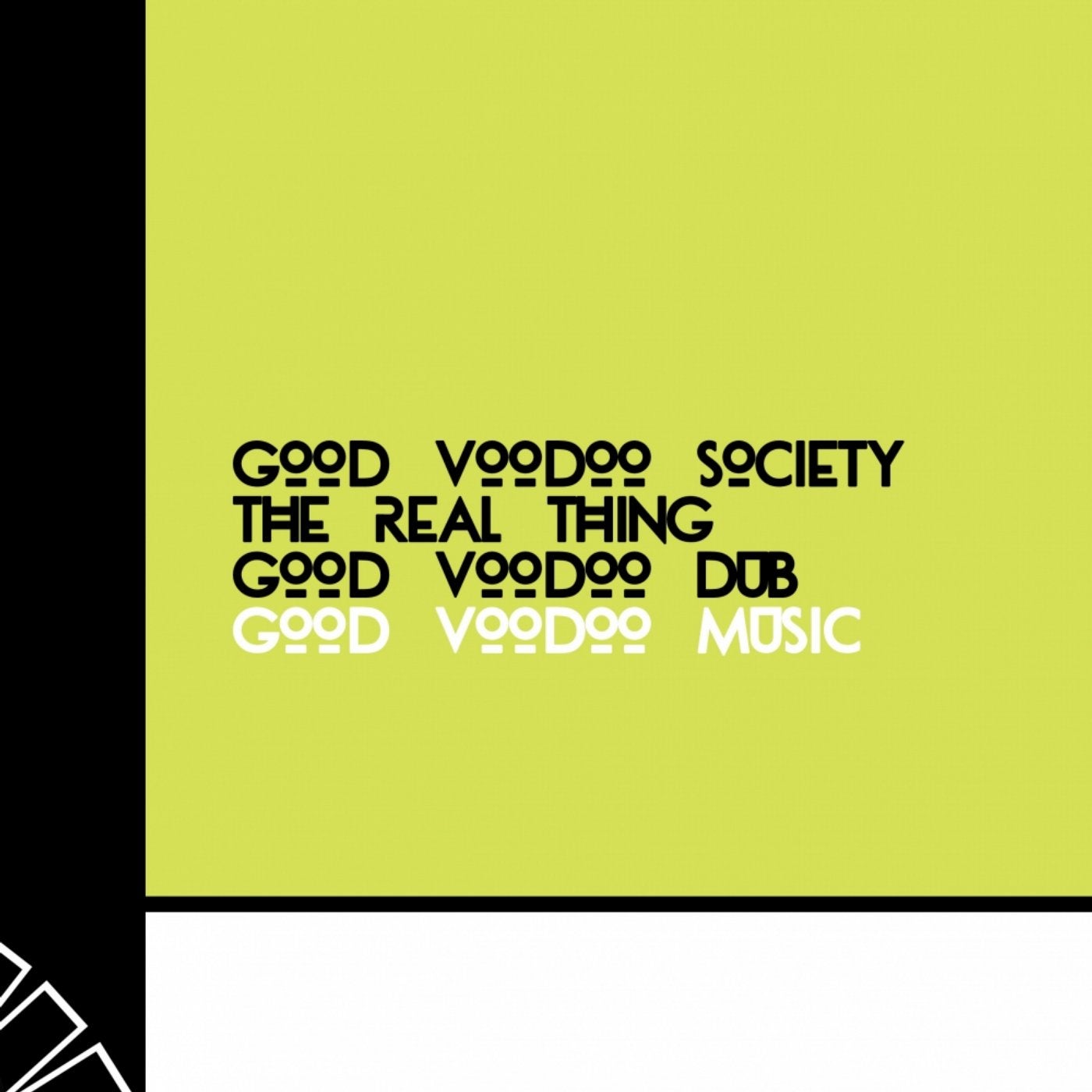 Release
The Real Thing (Good Voodoo Dub)